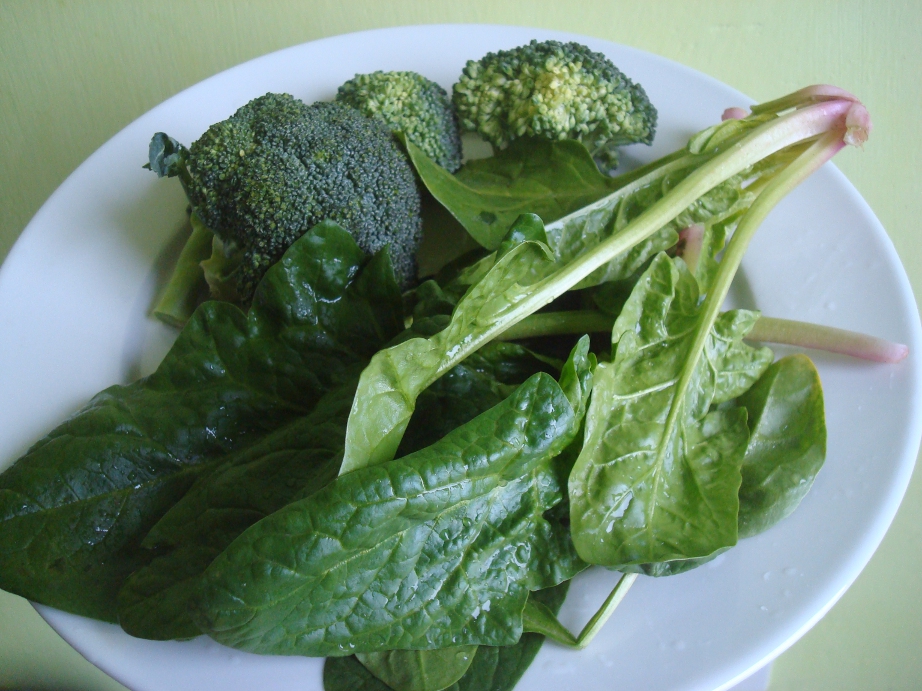 Broccoli Meal For Psoriasis Diet

Everybody who is looking for some easy to prepare and really good food for psoriasis diet can make this recipe. It has low glycemic index, is full of fiber, folate and healthy fats. Broccoli is a great food for this purpose!
Time to prepare: 3 minutes
Ingredients:
Broccoli
Spinach
Olive Oil
Salt
Wash the broccoli and spinach, chop it in hands into smaller pieces, add olive oil, salt and mix the it all up. Actually this food taste is much better than it sounds. You can add to it any vegetable if you want and also use some black pepper or turmeric. It is just about what vegetables and spices you like.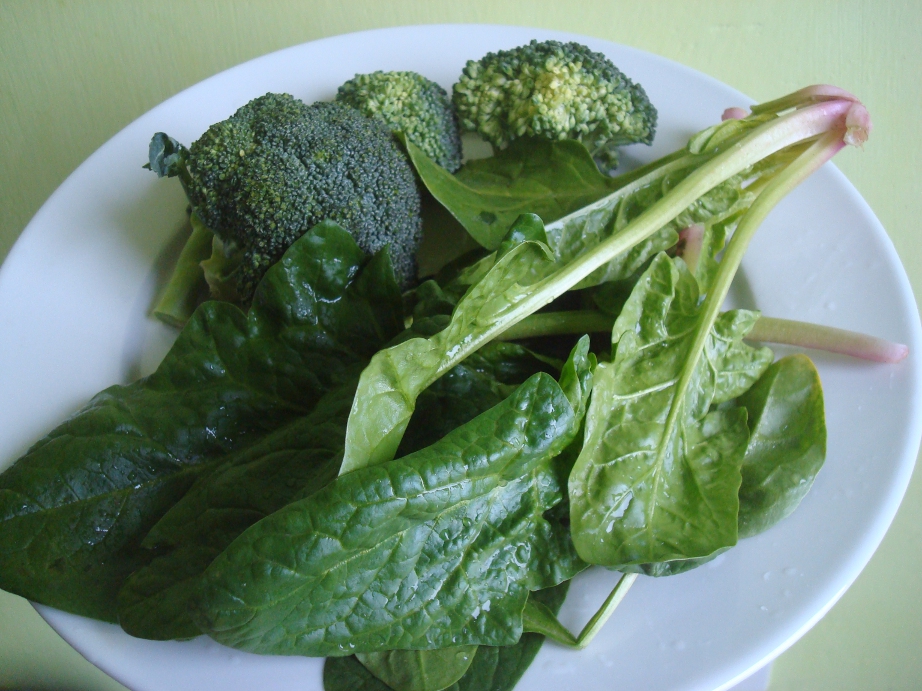 Washed broccoli with spinach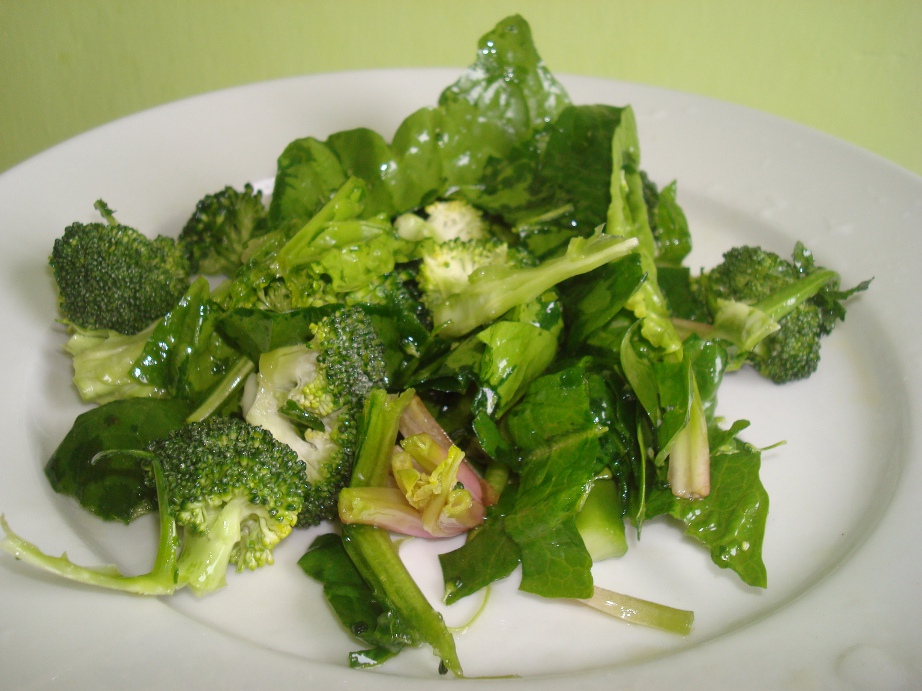 Salad with spinach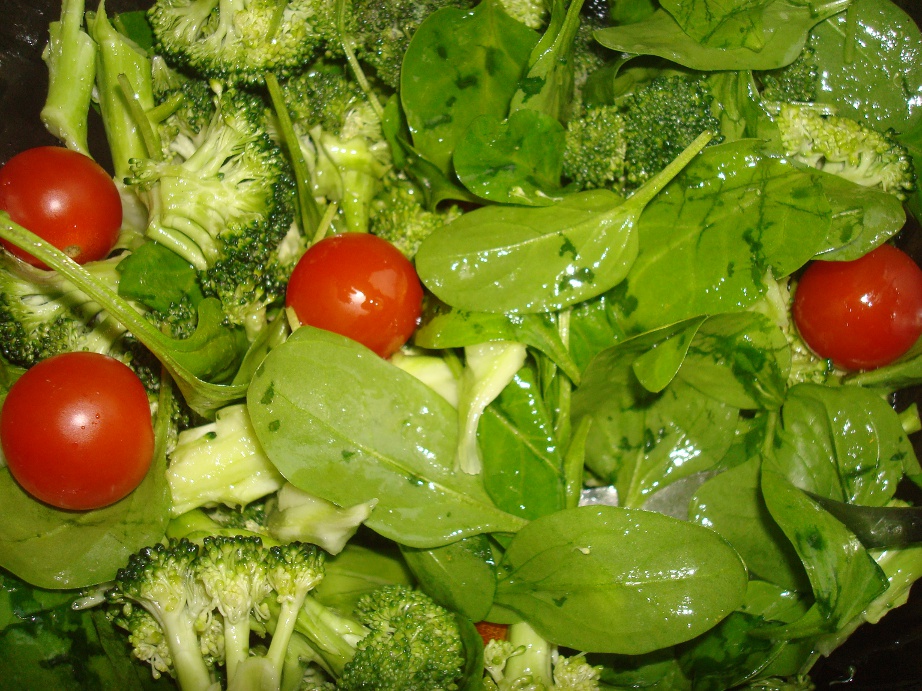 Alternative version of salad with small spinach and tomatoes