How to Treat the Scalp Psoriasis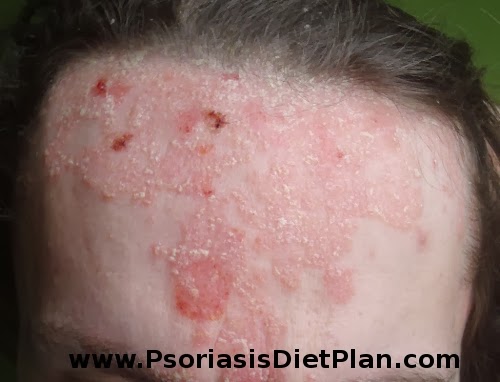 One of the worst places where psoriasis can appear is probably the scalp and face. Many people try to cure or treat at least that part of the body because it is embarrassing for them to go out with bad skin on the face. First it is not embarrassing, but if you need to target that psoriasis quickly I have some tips for you.
Although I am not a fan of treating the psoriasis some other way than internally by diet, supplements and calming the mind, there are many people who don't want to left their eating habits behind.
Vitamin D in coconut oil or olive oil
Open the vitamin D3 capsule (or you can buy a liquid form of Vitamin D3) and put the content into the liquid coconut or olive oil. The ratio should be about 10 000 IU of vitamin D in coconut oil that you will use in one day. Keep in mind that the most vitamin D3 you put on your skin will be absorbed into the body so you should lower your vitamin D3 supplementation taken orally (if you use some supplement). Sometimes it is probably even better to use the vitamin D3 enriched coconut oil as moisturizer since many psoriatics and other chronically ill people can't absorb enough nutrients through the intestines effectively.
Note: When the coconut oil is not liquid just put it where the temperature is above 75°F or 25°C. Then you can easily add the Vitamin D3 into it and put the coconut oil in the place where the temperature is below 75°F or 25°C. You can also use the refrigerator but not for too long because coconut oil gets too solid to apply to skin.
Omega 3 from fish oil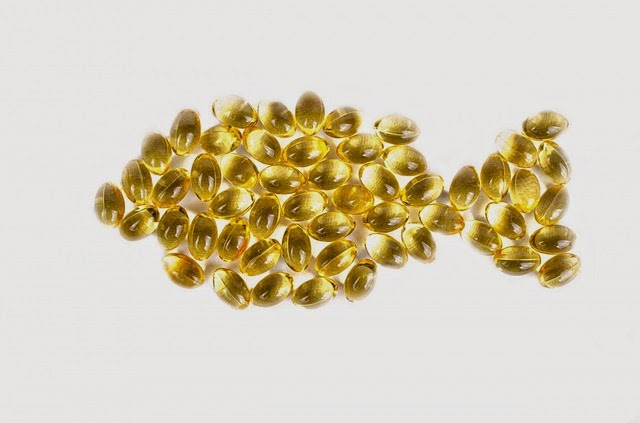 Also keep in mind that supplementing with omega 3 fatty acids (fish oil) is always very helpful and these essential fatty acids help the body from inside. My experiences are that taking about 400 mg of omega 3 a day will make a difference in psoriasis in about 4-6 weeks, but taking about 3 600 – 5 000 mg of omega 3 fatty acids (should not be taken if you take the anticoagulation drugs) can make a difference (on gluten free diet and eating healthy food since gluten free doesn't mean itself that it is healthy) in 10 days.
The body can respond every time differently even if the same person is taking the same supplement or is being on the same diet. It depends a lot about your mental wellbeing what does at least 50% of success (REALLY!) and state of your immunity which is affected heavily in turn of your mental wellbeing, food that you eat, environment etc.
The products below you can take also internally of course since they are intended so by manufacturers.
Here are the links with my affiliate code which will save you up to 10 USD from your first order:
Extra quality virgin coconut oil – 32 oz (908 grams):
http://www.iherb.com/Jarrow-Formulas-Organic-Extra-Virgin-Coconut-Oil-32-oz-908-g/7227/?rcode=aqo138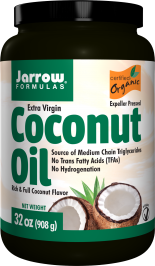 One year supply of Vitamin D3 when taken 1 softgel (10 000 IU) once a day (whole package of 360 softgels contains 3 600 000 IU of Vitamin D3):
http://www.iherb.com/Healthy-Origins-Vitamin-D3-10-000-IU-360-Softgels/21298/?rcode=aqo138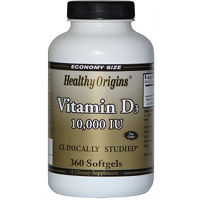 Liquid form of Vitamin D3 (whole package contains 1 071 000 IU of Vitamin D3):
http://www.iherb.com/Now-Foods-Extra-Strength-Liquid-Vitamin-D-3-1-000-IU-1-fl-oz-30-ml/47291/?rcode=aqo138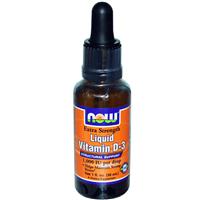 40 days supply of omega 3 from fish oil when taken 3 x 2 capsules a day what will