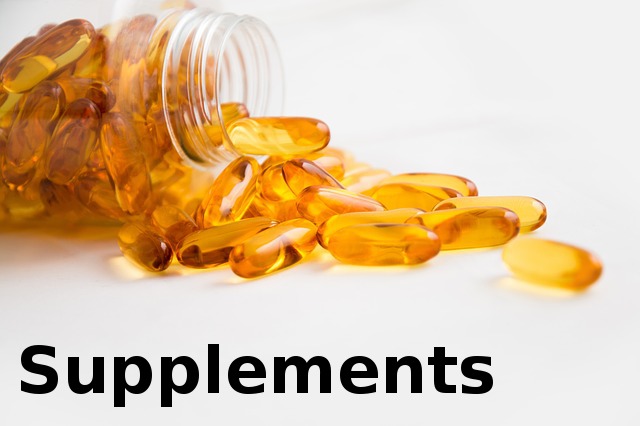 What Supplements to Buy?

Here are the links just to some (those what can help clear up psoriasis fast) of the supplements so you may want to buy and use also the others mentioned on this blog.
You can buy supplements from iHerb.com what is probably the best option for most customers worldwide since the shipping is very low.
The products are ordered by best price. But you may need to address also the deficiencies taking the other supplements. Here are just the most important supplements like those containing the bile acids and amino acids to correct some deficiencies and supplements that help the immune system.
Bile acid supplements:
Jarrow Formulas, Bile Acid Factors, 90 Capsules
Nutricology, Ox Bile, 500 mg, 100 Veggie Caps
Allergy Research Group, Ox Bile, 500 mg, 100 Veggie Caps
Nutricology, Ox Bile, 125 mg, 180 Veggie Caps
Allergy Research Group, Ox Bile, 125 mg, 180 Veggie Caps

Important amino acids to support the own bile acid conjugation:

Now Foods, Taurine Powder, 8 oz (227 g)

Now Foods, Glycine, 100% Pure Powder, 1 lb (454 g)
Free amino acids or desiccated liver is an easy way how to correct the deficiencies of essential amino acids (and vitamins in case of desiccated liver) from long-term bad digestion:
Now Foods, Sports, Amino-9 Essentials Powder, 11.64 oz (330 g)
Now Foods, Liver Powder, 12 oz (340 g)

Digestive supplements containing the bile acids:
Now Foods, Super Enzymes, 180 Capsules
Biotics Research Corporation, Beta Plus, 180 Tablets
Carlson Labs, Digestive Aid #34, 500 Tablets
Thorne Research, Bio-Gest, 180 Veggie Caps

Another supplements:
2 months supply – 120 capsules – each contains 26 mg of forskolin
2 months supply when taken one capsule 2 times a day
One year supply of Vitamin D3 when taken 1 softgel (10 000 IU) once a day
40 days supply of omega 3 from fish oil when taken 3 x 2 capsules a day what will give you 3 600 mg of omega 3 fatty acids every day