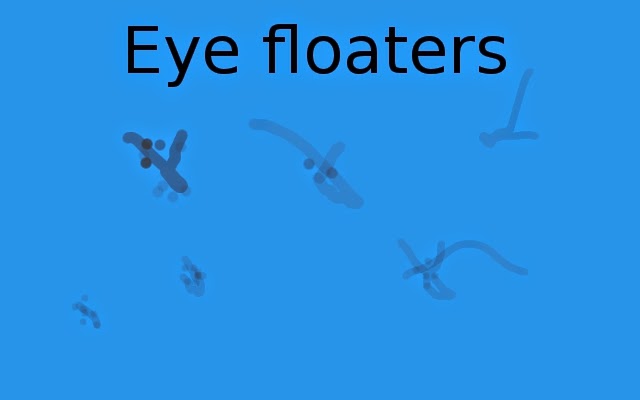 Eye Floaters are Probably A Fungal Infection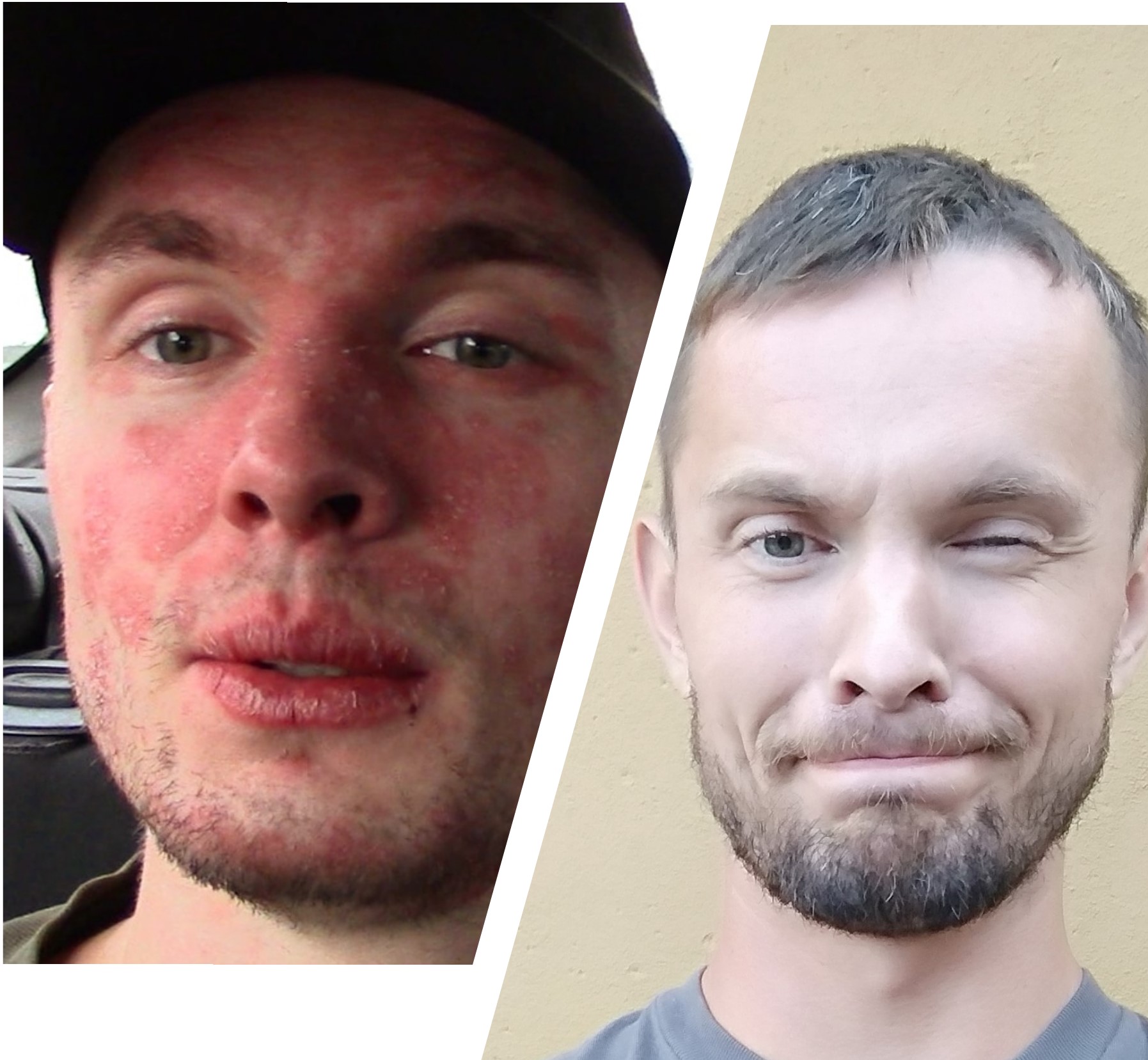 Psoriatics and not just them but also a lot of people can see strange formations when looking to bright light like – sky, white PC display or white wall. The medicine still does not know exactly what are those formations and guesses that those unidentified floating objects could be collagen fibers, Red Blood Cells and white blood cells from damaged capillaries or actually any material that could get into the vitreous humour in the eye.
Anything that can get into the eye? I think that fungus can get there.
I share a theory with a couple of other people who wrote about it in the past (you can google it): eye floaters are actually a fungal infection.
Some people report that their symptoms get worse when eating a high sugar diet, take antibiotics (kill bacteria and let fungal species to grow) but symptoms improve when taking antifungal drugs. This is very similar to psoriasis which thrives on high sugar diet and improves or completely disappears on antifungals like Nystatin.
Fungi or eye floaters present in patients with psoriasis
One of the major clues that make me think about eye floaters as fungal infection are the photos of fungus. Just take a look at the next pictures.
Do these photos look very similar? I think the answer is sure – yes.
Aging is not the real cause of floaters
Doctors usually say that eye floaters are just a symptom of aging. Well, that surely does not explain why so many children and young adults suffer from floaters. Also in some cases eye floaters spontaneously disappear completely.
Even more curious is the fact that antifungal drugs like fluconazole can cure or greatly alleviate the symptoms of eye floaters. And those experiences are not reported just by the regular users on internet discussion boards but also in scientific literature. One article says about candida endophthalmitis that caused eye floaters and visual loss. The treatment with fluconazole took 5 weeks.[1]
I think that a lot of problems is caused by fungal infections because very most of these subclinical infections can survive in the body for a long time before they cause massive inflammation and major symptoms. I am not 100% sure that eye floaters are caused by fungus but it is very possible and here are strong clues that make me think so.
Natural antifungals for eye floaters
Now the question is how to resolve the eye floaters. It is the same as any other health issue – correct the deficiencies and detoxify. Then the body is capable to eliminate the fungal infections and cure the eye floaters.
To support the body it is good to take serrapeptase, papain and various essential oils that exhibit the strong antifungal properties.
One of the best and extremely potent natural antifungal products is oregano oil.
Serious acute and life threatening infectious conditions should be still managed by man-made drugs but subclinical fungal infections that grow actually in every chronically ill person can be (and should be since doctors usually can not find any problem in subclinical fungal infections) managed with natural products.
Oregano oil is taken internally or put on the skin to be absorbed transdermally. Never put oregano oil directly in the eyes!
References:
1.) L Au, K Guduru, G Lipscomb, and SP Kelly. Candida endophthalmitis: A critical diagnosis in the critically ill. Clin Ophthalmol. Dec 2007; 1(4): 551–554.