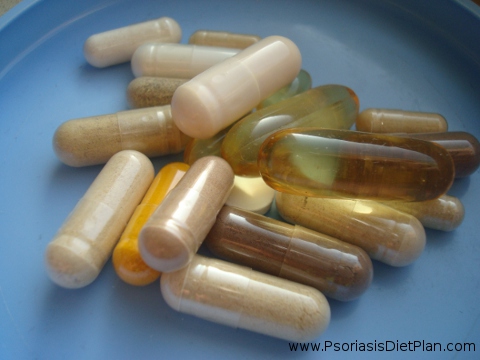 10 Best Forgotten Supplements for Psoriasis
1. Vitamin A – retinol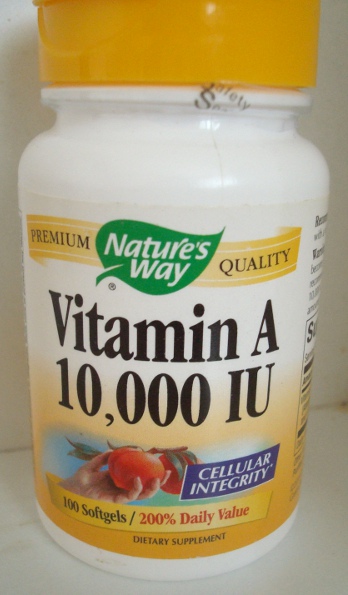 Supports the immune system – especially immunity against the yeasts like Candida albicans which so many people battle with. You can get vitamin A from cod liver oil or highly concentrated in dedicated supplement.
2. Oregano oil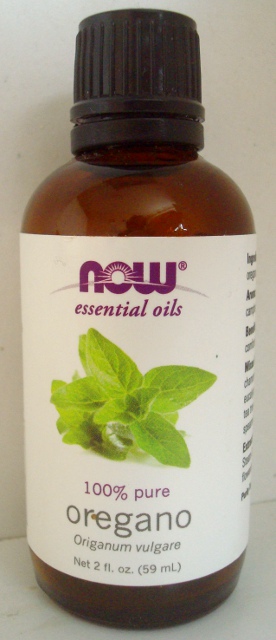 One of the best antifungal and antibacterial essential oil effective against the broad spectrum of pathogens. When taken regularly it greatly helps with eradication of chronic yeast and fungal infections.
3. Forskolin from Coleus forskohlii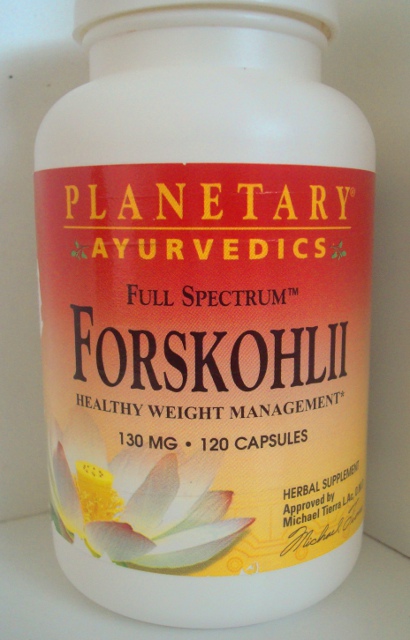 Generally this herb makes the body more sensitive to hormones. So even if the body was weak to produce enough of hormones forskolin would greatly help the body to function better.
4. Neem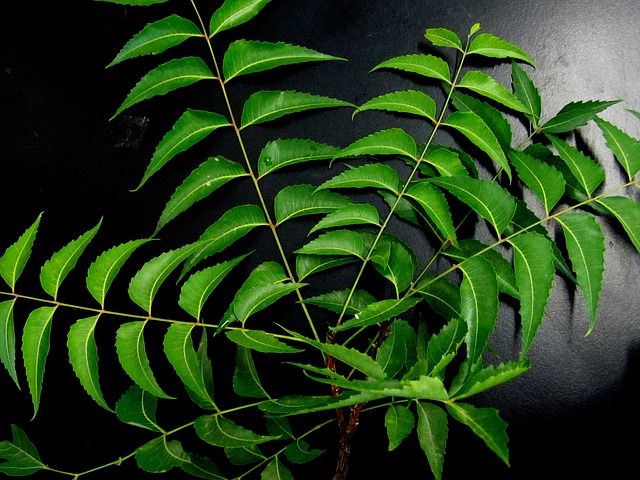 Balances the blood sugar levels which may significantly improve the hypoglycemia and hyperinsulinemia induced adrenaline production. Neem also thins the blood what helps the blood flow – more oxygen in the tissues and better detoxification through the lymphatic system.
5. Chromium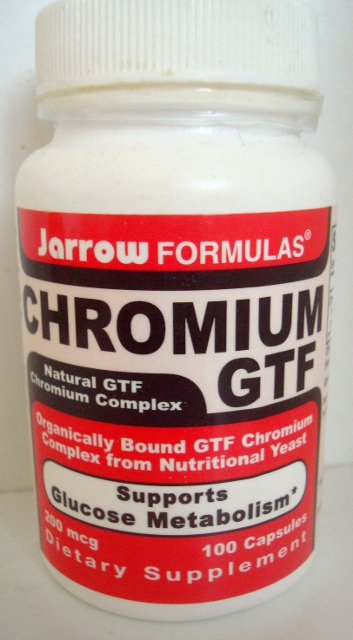 Significantly improves the insulin sensitivity = less hypoglycemic episodes = less adrenaline. The onset of psoriasis and its exacerbation is strongly associated with emotional stress which in turn is associated with adrenaline production. Excess of adrenaline dysregulates the autonomic nervous system what leads to various symptoms of the diseases – one of which I believe is psoriasis.
6. Bromelain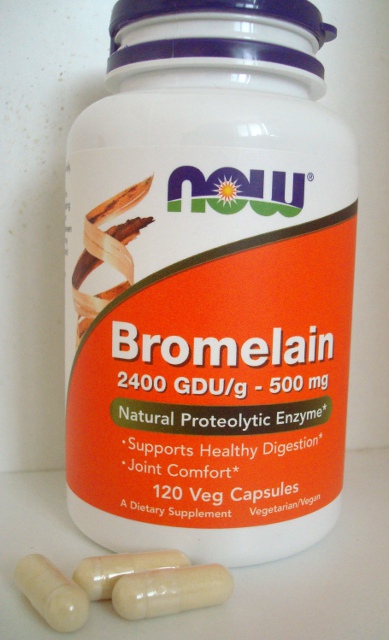 Dissolves the microscopic blood clots which impair the natural flow of the red blood cells into the tissues. This leads to better oxygenation of the tissues, more energy and better detoxification. Bromelain also breaks down the inflammatory molecules like TNF-Alpha.
7. Manganese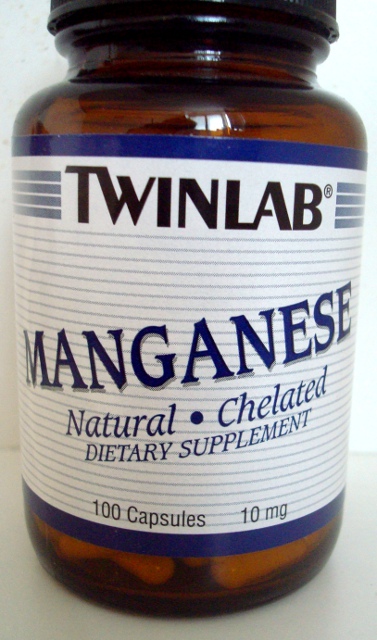 Important mineral involved in protection of mitochondria against the oxidative stress. Chronic diseases are accompanied with mitochondrial dysfunction and oxidative damage. Many years ago there were some data published about manganese being successfully used as psoriasis treatment.
8. Galantamine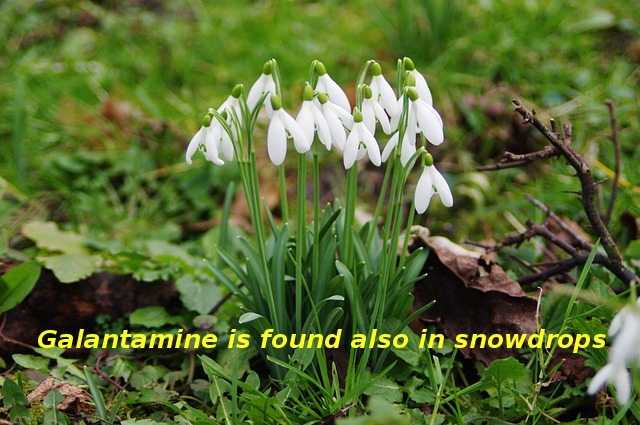 Since I consider psoriasis as Autonomic Nervous System dysfunction what can be better supplement than galantamine which is a powerful and safe modulator of nervous system. It makes the alpha-7-nicotinic acetylcholine receptor more sensitive to acetylcholine and also increases the acetylcholine via blocking the acetylcholinesterase enzymes. The activation of alpha-7-nicotinic acetylcholine receptors present on macrophages (immune cells) suppresses the inflammatory cytokines production.
9. Ginger, Turmeric, Black Pepper and Cinnamon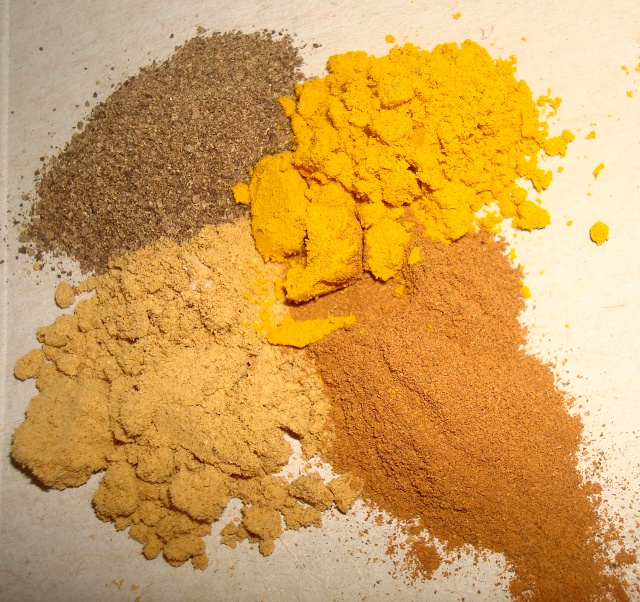 These spices help balance the blood sugar (insulin sensitivity), regulate the inflammatory response as well as help to regulate the detoxification processes in the liver.
10. Iodine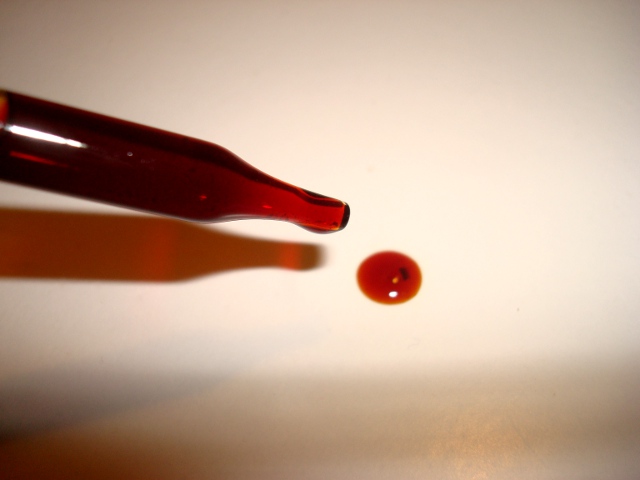 Great antifungal supplement used either topically or internally. It is also extremely important for hormonal system and energy production. Billions of people are deficient in Iodine and its deficiency is considered as the leading cause of intellectual disabilities. Just keep in mind that Iodine supplementation usually leads to significant increase in cholesterol levels on blood tests. It is not a bad thing I just mention it so you would know what caused your higher cholesterol on the next blood test results.