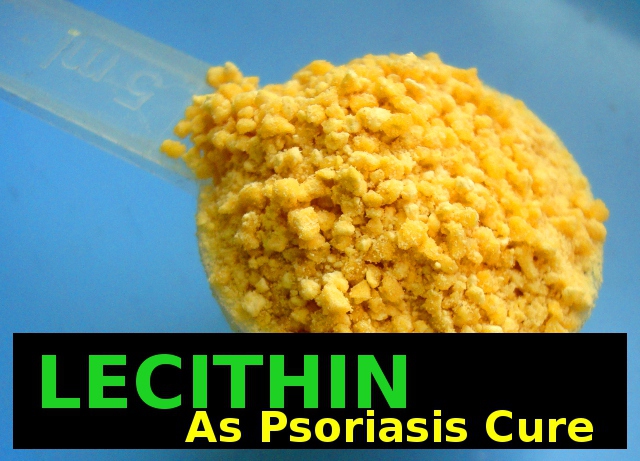 Lecithin Is A Pretty Powerful Psoriasis Cure And Fatty Liver Regenerator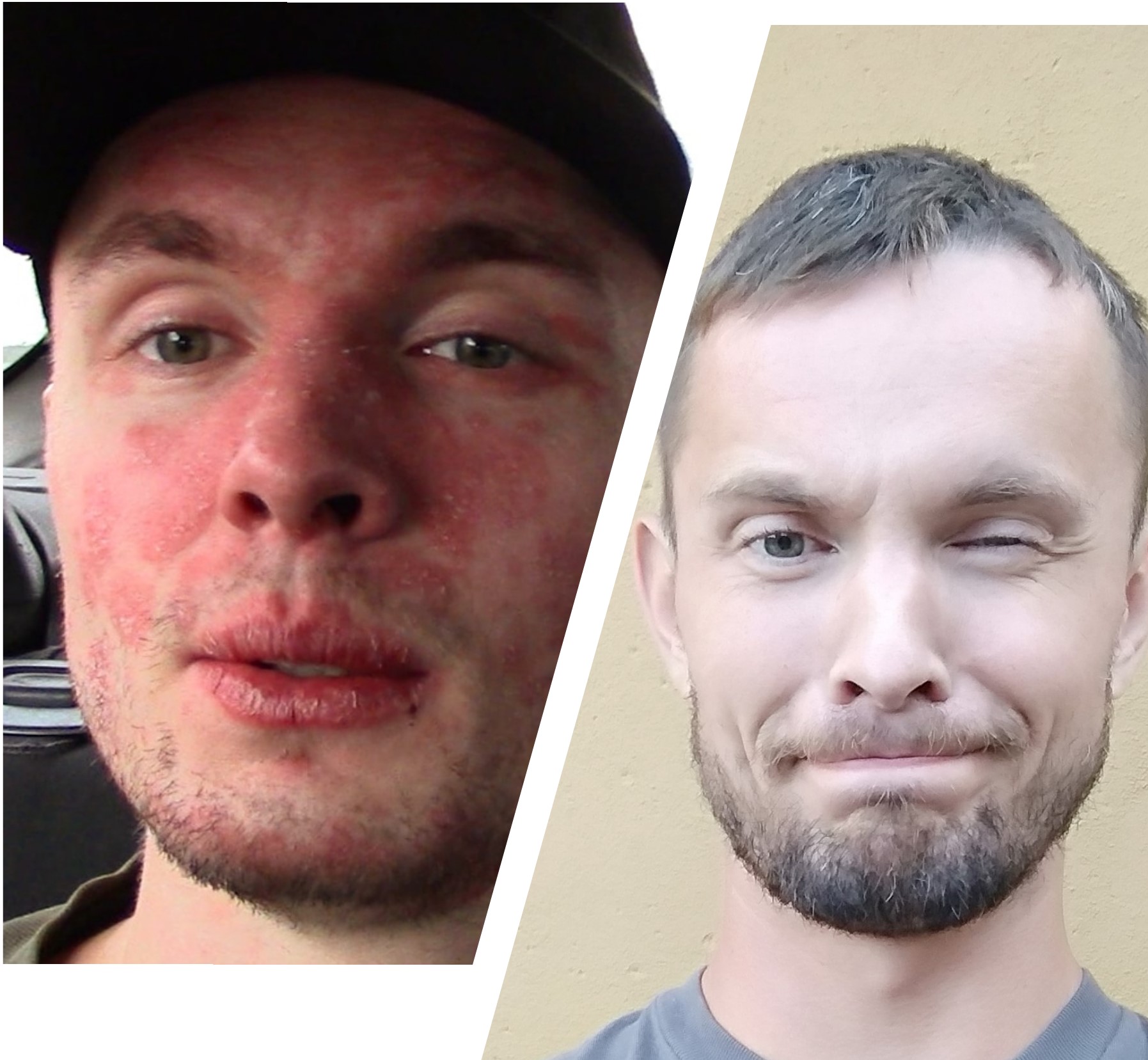 I start this blog post about lecithin presenting you the testimonials from people who cured their psoriasis with lecithin.
And please don't argue that soy lecithin is bad because it is GMO and estrogenic (which is not – depends on what study you consider to be right) because you can use non-GMO sunflower lecithin if you want.
Clearing up the psoriasis plaques is all what matters when it comes to lecithin – whether you take soy, sunflower or even egg lecithin (if you can afford it and you think it is the best because I don't).
Lecithin in psoriasis: Acetylcholine vs. Fatty Liver
I have mentioned lecithin on this blog many times during the recent years. In most articles the connection I made was the acetylcholine production from choline which is found in lecithin.
Acetylcholine activates the alpha-7 nicotinic acetylcholine receptor which is know the heavily affect the inflammatory response throughout the body.
In this article I want to present here the another
...or 1 YEAR Full ACCESS for 4.99 USD!