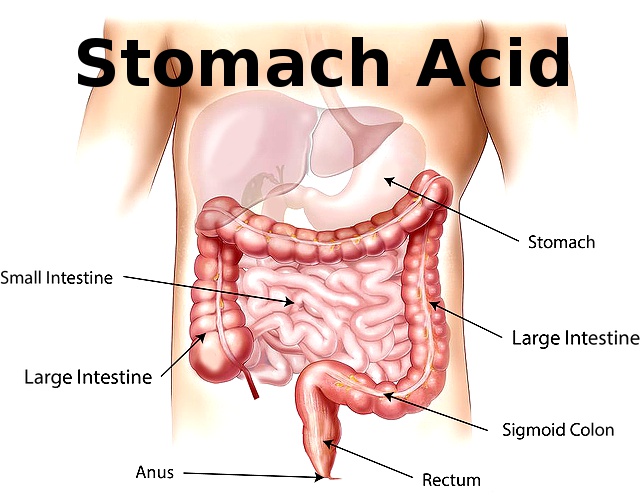 Even though Betaine HCL is not the most popular supplement out there it is definitely one of the most underrated!
There are people who succesfully cured their psoriasis with this supplement and mostly in the past (like 70 years ago) doctors used to prescribe the hydrochlorid acid as a digestive aid and for skin issues.
Betaine HCL is a supplement that should be actively working in the stomach so that's the reason why I did not include any tablet form product in this list.
There might be some good quality tablet form Betaine HCL supplements but the one I had was very ineffective.
1. Now Foods, Betaine HCL, 648 mg, 120 Veggie Caps

2. Doctor's Best, Betaine HCl, Pepsin & Gentian Bitters, 360 Capsules

3. Doctor's Best, Betaine HCL Pepsin & Gentian Bitters, 120 Capsules

4. Nature's Life, Betaine HCl, 648 mg, 250 Capsules

5. Thorne Research, Betaine HCL & Pepsin, 450 Capsules

6. Thorne Research, Betaine HCL & Pepsin, 225 Capsules

7. Natural Factors, Betaine HCL, with Fenugreek, 500 mg, 180 Veggie Caps