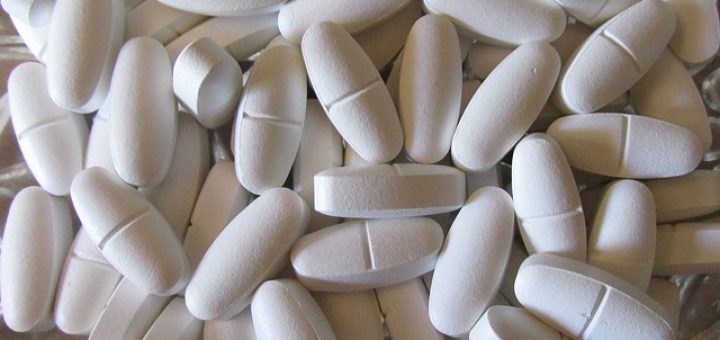 Vitamin K1/K2 can help not only psoriasis but it also significantly improves the bone and teeth health.
However, it is involved in blood coagulation so take a special care if you have the blood coagulation issues!
1. Life Extension, Super K with Advanced K2 Complex, 90 Softgels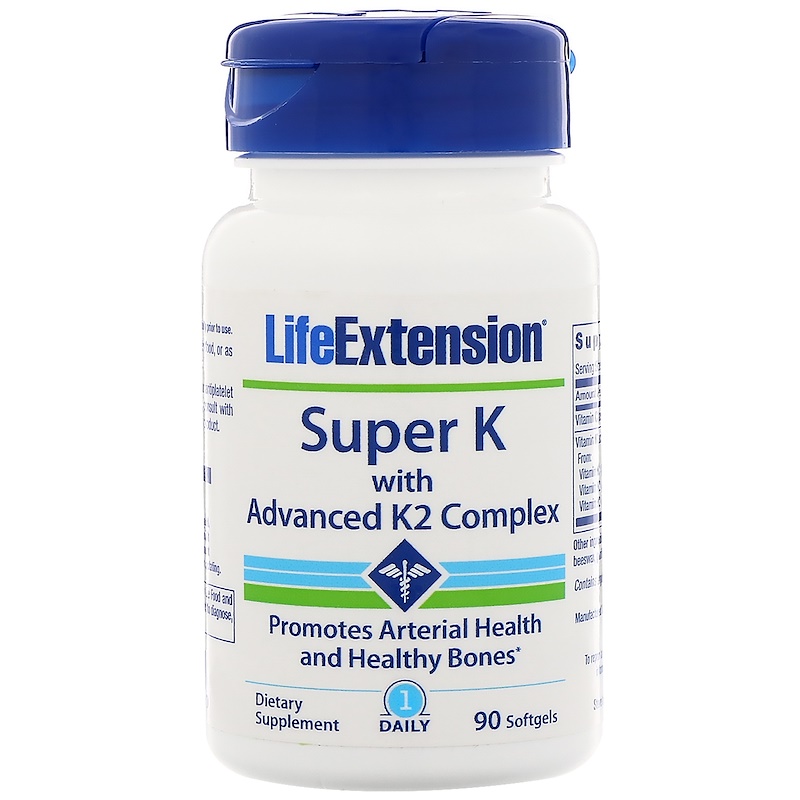 Probably the best vitamin K product out there is Super K with Advanced K2 Complex by Life Extension.
It contains all 3 forms of vitamin K in generous dosages (so that in mind if you already have or would experience any blood coagulation problems after taking this supplement):
Vitamin K1 (as phytonadione): 1500 mcg
Vitamin K2 (as menaquinone-4): 1000 mcg
Vitamin K2 (as all-trans menaquinone-7): 100 mcg
This product can be taken every other day so one bottle will last for 6 months easily.
2. Thorne Research, 3-K Complete, 60 Capsules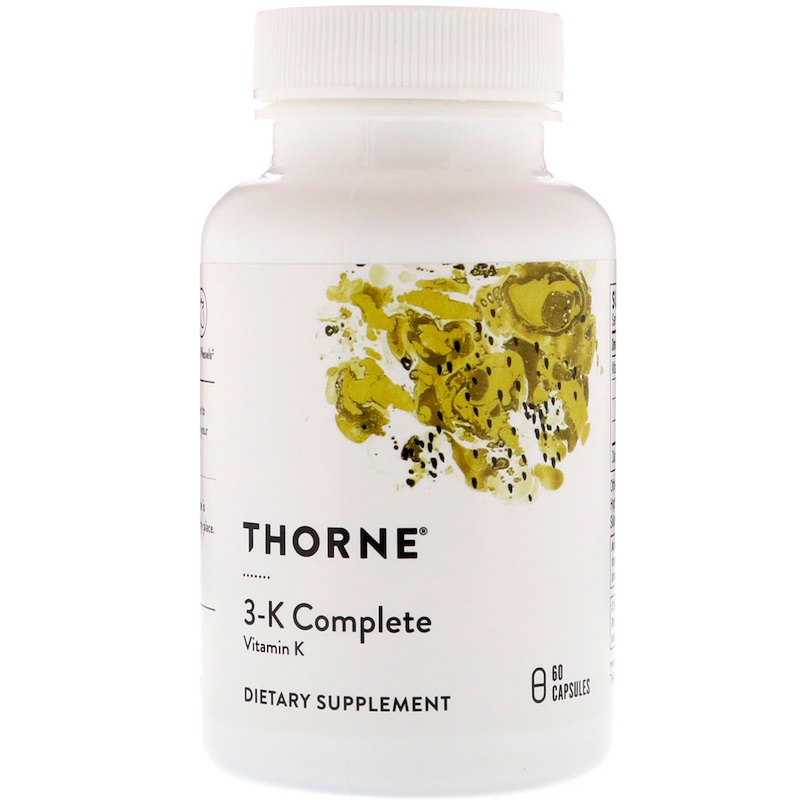 Vitamin K1 (1 000 mcg)
Vitamin K2 (5 000 mcg as MK-4)
Vitamin K2 (90 mcg as MK-7)
3. Thorne Research, Vitamin K2, 1 fl oz (30 ml)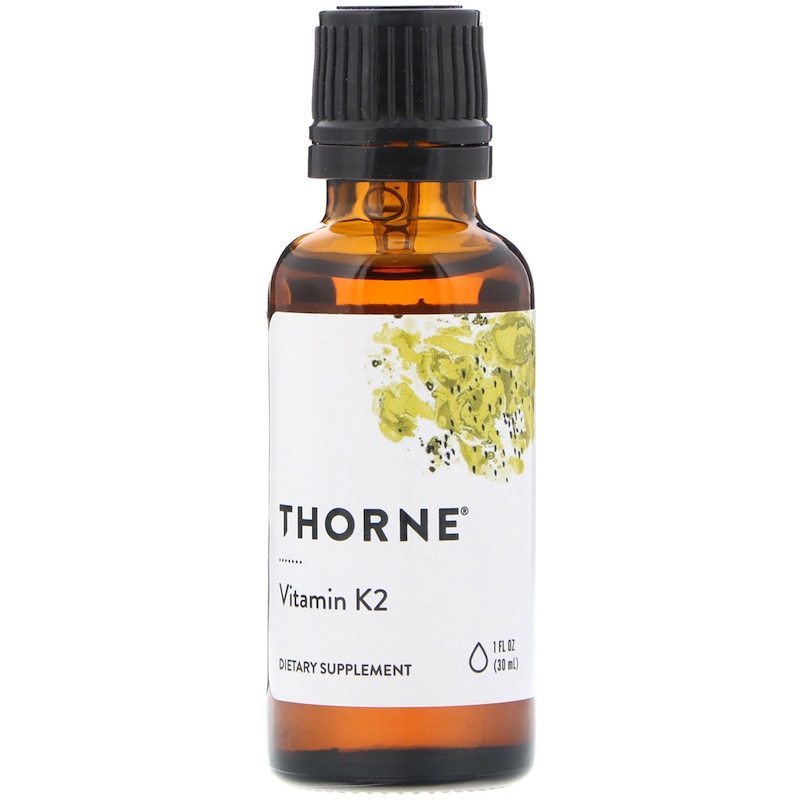 1 drop = 1 000 mcg of vitamin K2 as MK4
The bottle contains 1 200 drops!
4. Jarrow Formulas, K-Right, 60 Softgels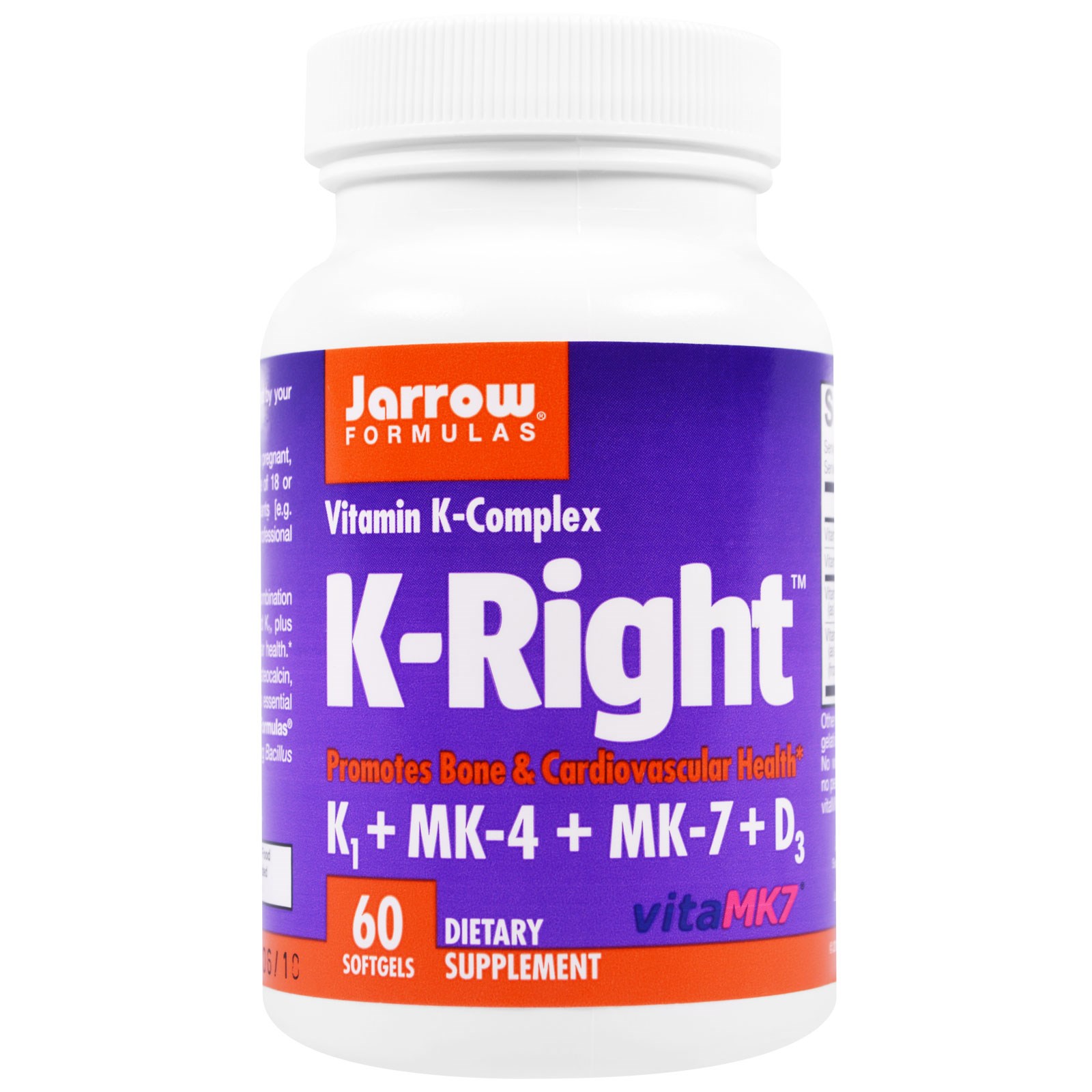 Vitamin K1 (Phylloquinone): 500 mcg
Vitamin K2 (as Natural MK-4): 1,500 mcg
Vitamin K2 (as Natural MK-7): 180 mcg
Plus in this product you will get a 2 000 IU of vitamin D3 per capsule.
5. Carlson Labs, Vitamin K2, MK-4 (Menatetrenone), 5 mg, 180 Capsules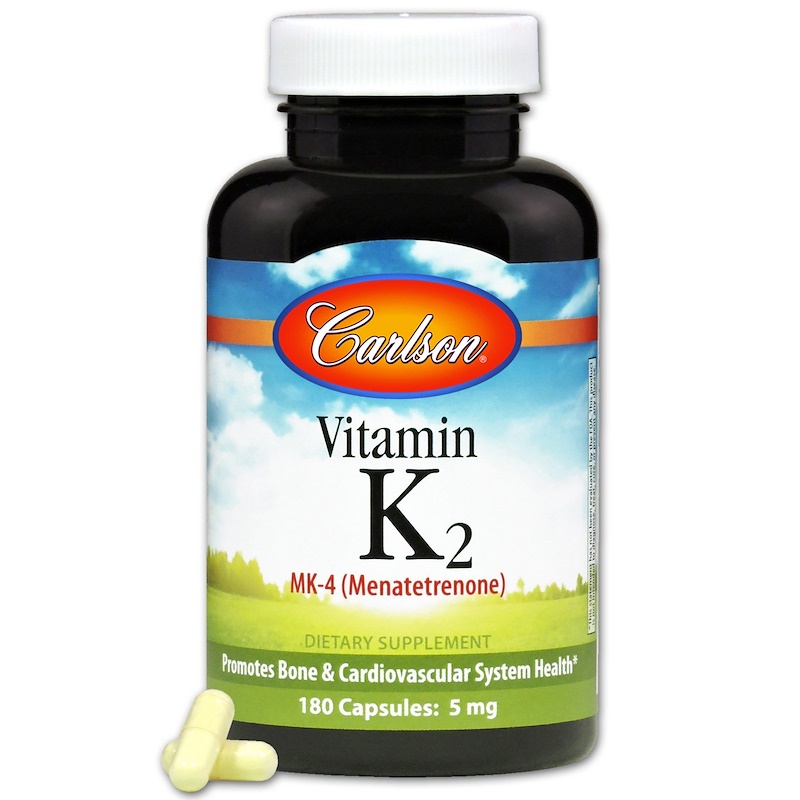 6. Nature's Life, K-2, Bone Health Menatetrenone, 5,000 mcg, 60 Tablets

7. Now Foods, MK-7, Vitamin K-2, 100 mcg, 60 Veg Capsules

8. Doctor's Best, MK-7, Featuring MenaQ7 Natural Vitamin K2, 100 mcg, 60 Veggie Caps

9. Source Naturals, Vitamin K2 Advantage, 2,200 mcg, 60 Tablets

10. Healthy Origins, Vitamin K2 as MK-7, Natural, 100 mcg, 180 Veggie Softgels