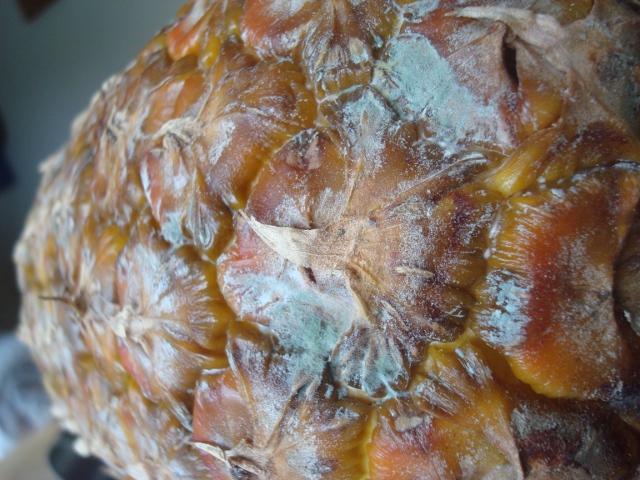 Psoriasis Causes: Just a Toxicity and Deficiency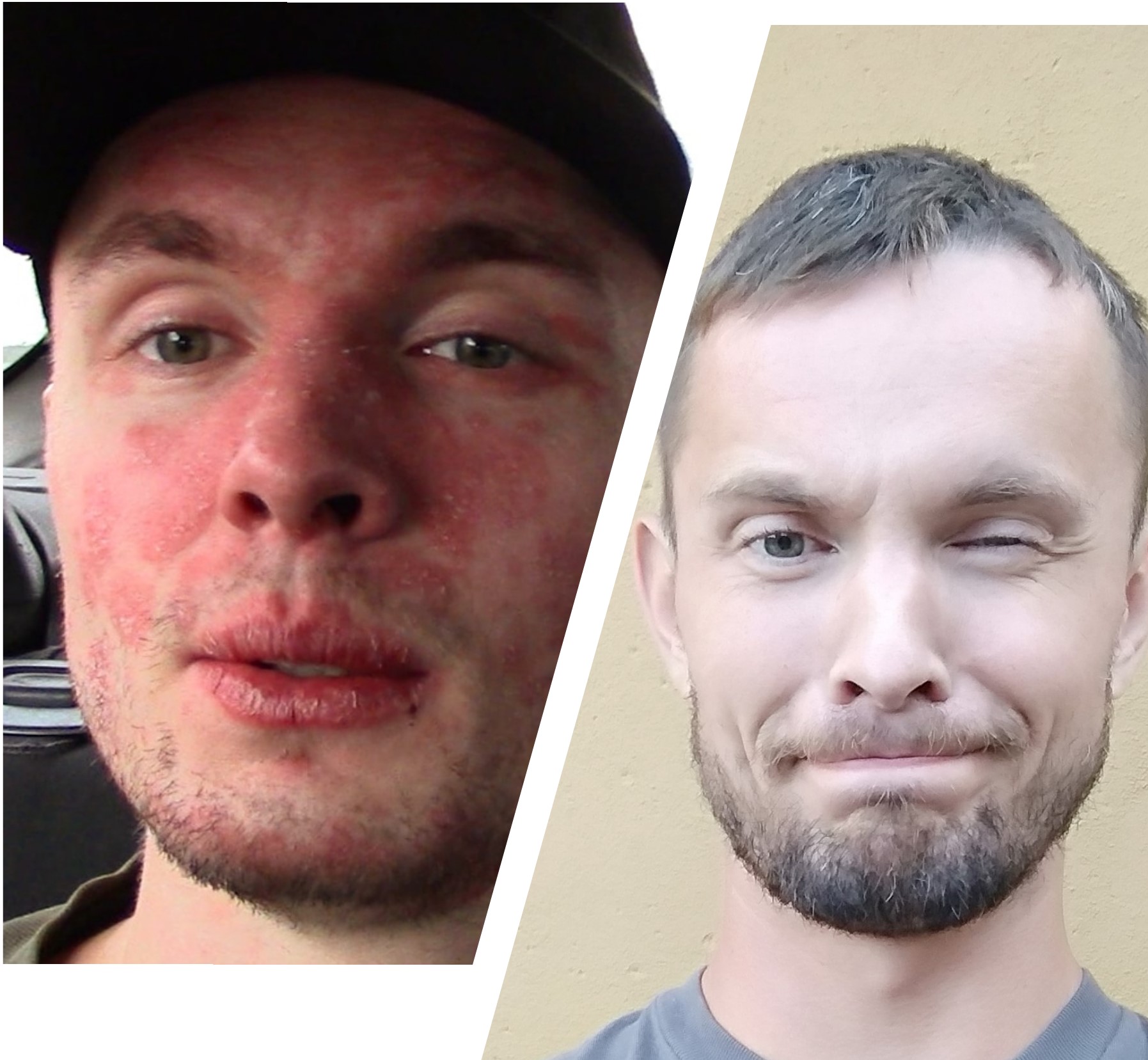 … and deficiency causes the toxicity, toxicity causes the deficiency and again the deficiency causes the toxicity so psoriasis is just the toxicity (if you would like to be there just one cause). No matter if it's scalp psoriasis, nail psoriasis, arthritis, fibromyalgia, cancer, depression, diabetes or some other health condition. Every illness roots from these two causes. Although I am not sure that the plaques are there directly because it's the way how the body tries to get rid of the toxins it actually doesn't matter if it is so.
We should take a look at the whole psoriasis problem more deeper but from the different angle than we usually do. I am not a fan of common sense in medicine that we should shut off the immune system with drugs so our body can't fight with something (see my other post – Psoriasis is maybe caused by bacteria) and be happy that our skin symptoms will disappear. Most people which go off the drugs after they stopped working or can't tolerate them because of the other effects get their psoriasis often even worse. I am not surprised by that mostly if it would be true (personally I am sure
...or 1 YEAR Full ACCESS for 4.99 USD!