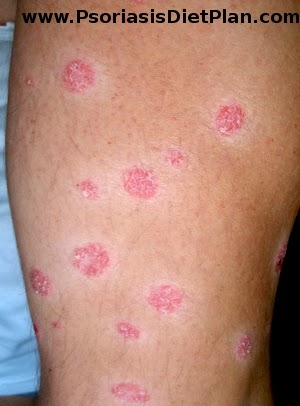 Sun and Vacation May Clear Up Psoriasis Fast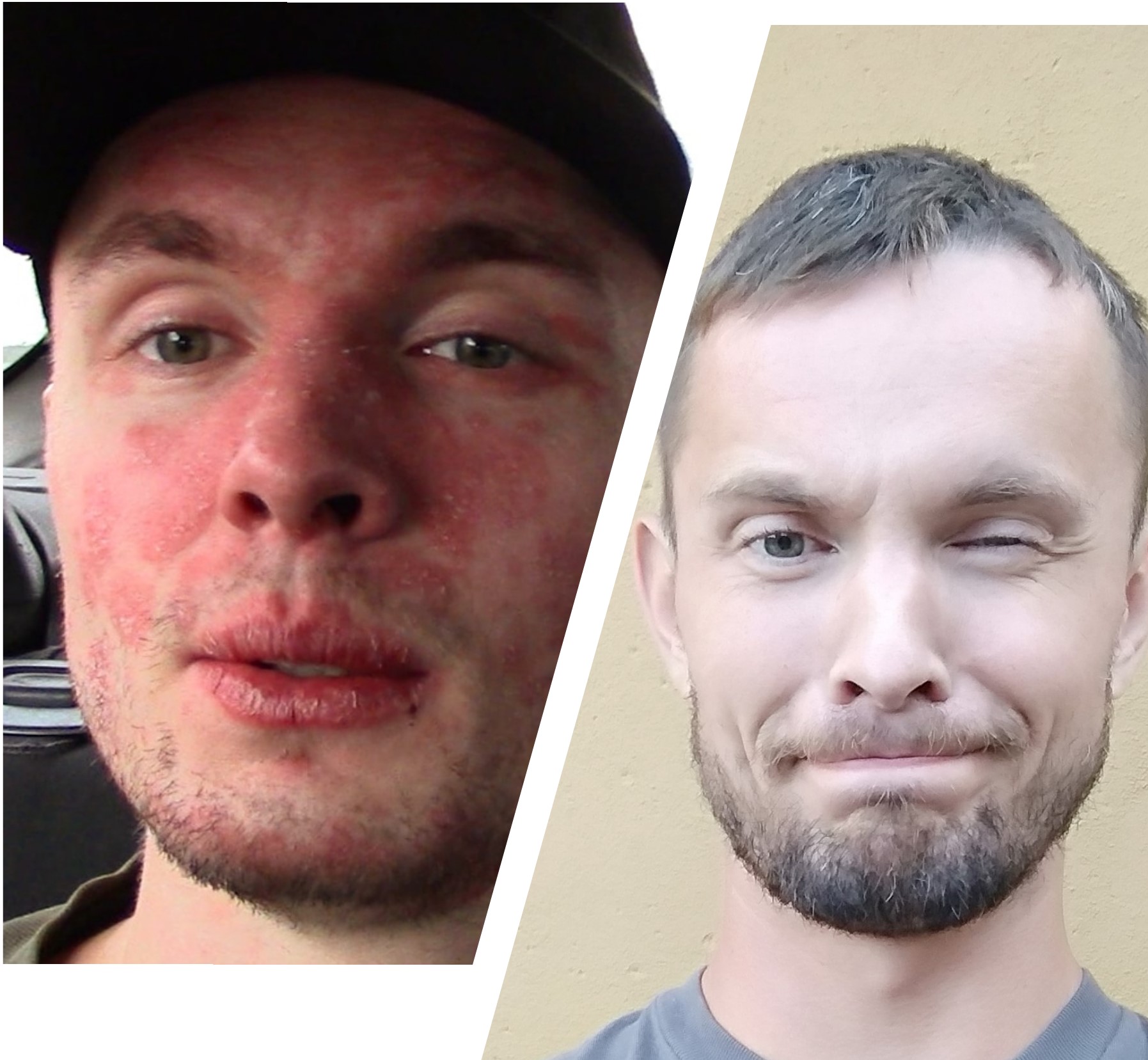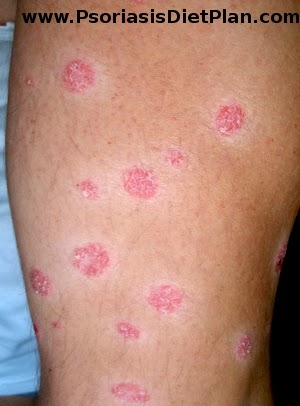 Many psoriatics have already experienced partial but massive clearing of their psoriasis in just a few days after being out on the beach or vacation. And when I say in just a few days I really mean in just a few days like 3-7 days.
This effect is usually linked to having exposed their skin to sun rays (like being on the beach) but this view is completely wrong in my opinion. A lot of us are enough on the sun during the summer and clearing of psoriasis is just marginal at best.
I would say that clearing of psoriasis during the vacation has a lot more to do with Autonomic Nervous System then with the UV rays of the sun. But for the better understanding how sun, beach, vacation and clearing of psoriasis are interconnected I will summarize my theory about the cause of psoriasis here.
Autonomic Nervous System dysfunction as cause of psoriasis
As I said in my infographic psoriasis is probably Autonomic Nervous System (ANS) dysfunction. The nerve cells in the spinal cord are damaged or maybe it is better say they don't perform optimally (maybe because of infection,
...or 1 YEAR Full ACCESS for 4.99 USD!