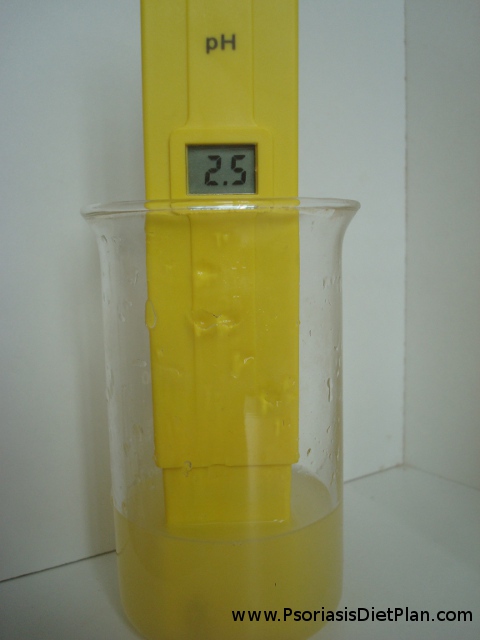 Betaine HCL Works – pH Meter Photo Proof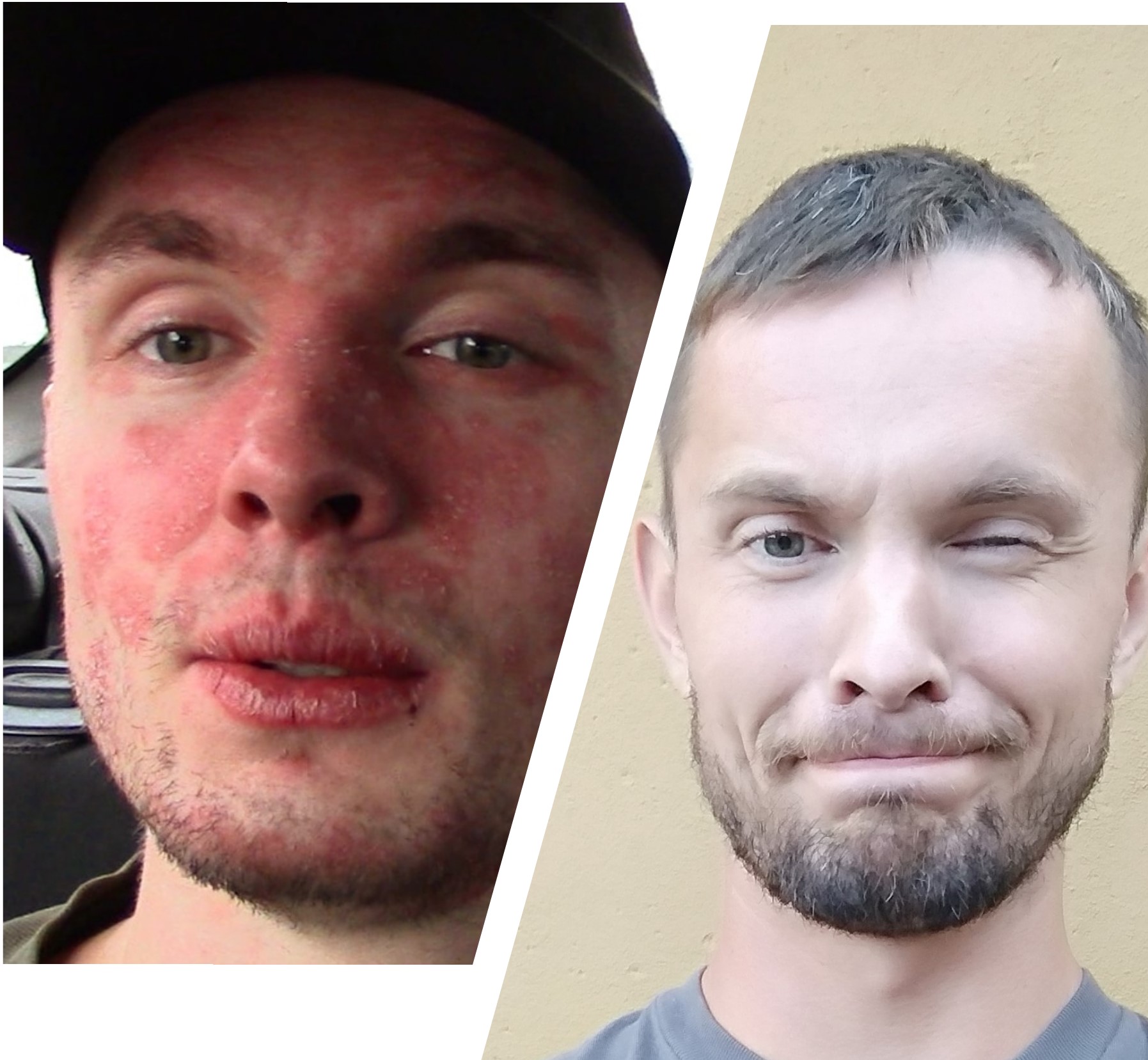 There are people who claim that Betaine HCL is just a useless supplement since it does not lower the pH of the stomach.
Sure it does lower the pH and significantly enough for activation of the protein digesting enzymes!
Betaine HCL is actually one of the best selling supplements for digestion. Basically it is just a hydrochloric acid (HCL) molecule bound to Betaine (trimethylglycine – TMG) molecule. This combo forms a salt – Betaine HCL – that you take in capsules. After the capsules dissolve in stomach the HCL and Betaine bonds are broken down and free HCL molecules lowers the stomach pH.
But how many capsules do you need to take and still not wasting the money by "eating" too many capsules with every meal in order to bring the stomach pH levels down enough?
To answer this question we need to find out how much fluid holds the stomach.
The answer is 30 – 100 ml and the pH of the fluid is about 1.5 – 3.5. Many doctors think that pH 2.0 or higher is too high in order to digest the food properly so it is debatable if it is still a healthy person who have the pH of the stomach
...or 1 YEAR Full ACCESS for 4.99 USD!