How Many of You Readers Are IDIOTS?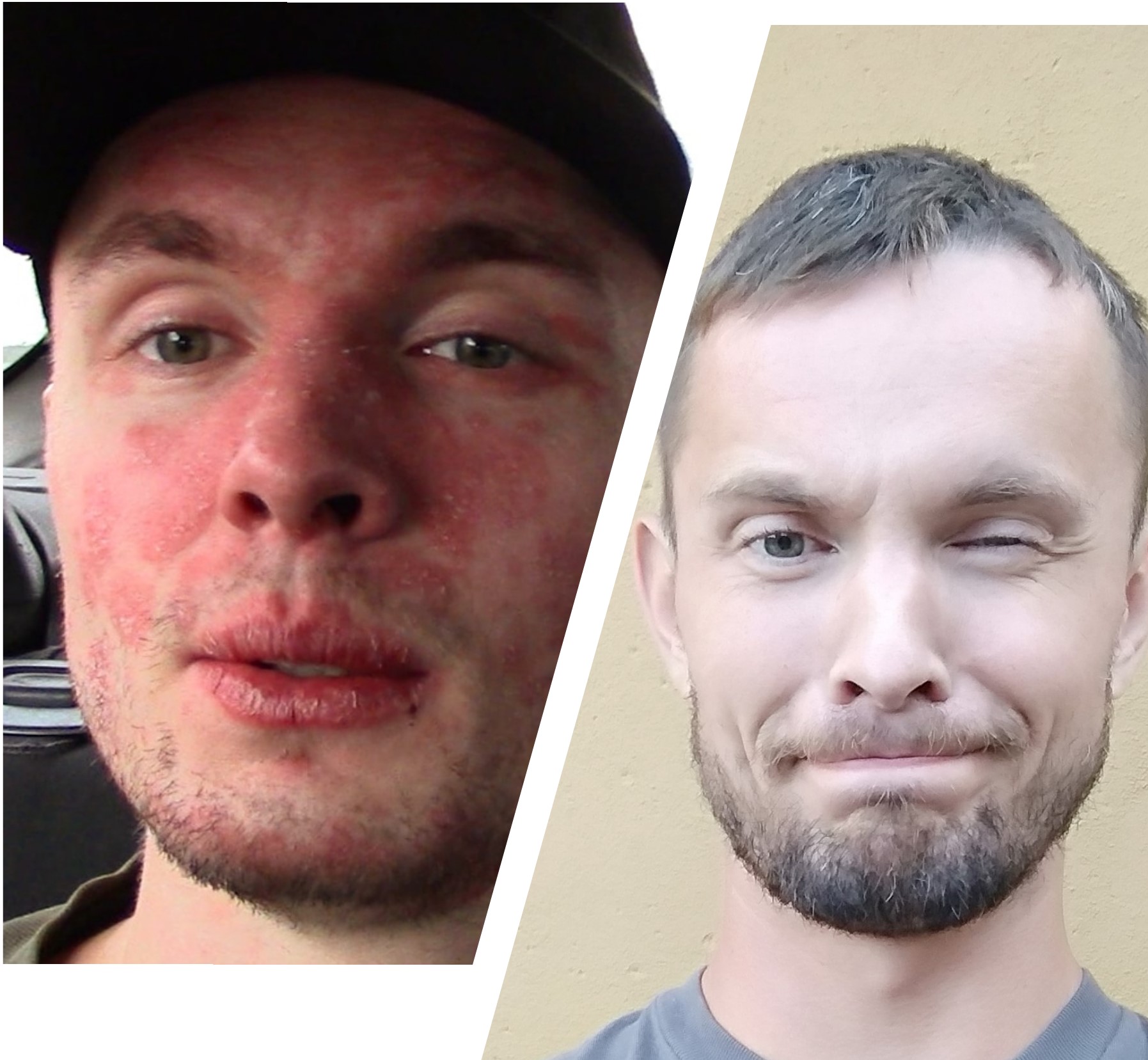 This is a serious question for you!
I am not joking and really want you to reply in the comments.
I put a lot of work into this blog – a lot more than you can imagine even though a lot less than I would want to.
I am well aware already that most of you want everything for FREE!
OK, do not pay for (perhaps good) information and spend a lot more time and money on useless supplements, books, healing gurus and protocols.
It is your choice.
But why in the world would you not read the FREE content on this blog before asking stupid questions, criticizing with your weak arguments and saying in comments that I am wrong.
If I was wrong I would be very happy because that would mean that someone else spent a lot of time researching psoriasis but frankly I do not know about any website which is concerned about the real cause of psoriasis – ENDOTOXINS, Autonomic Nervous System dysfunction, overloaded liver, hypercoagulation, low oxygenation of the tissues….
Your Psoriasis guru is likely IDIOT, too
Even those psoriasis authors who have their own blogs; I must say that – they are IDIOTS!
It is not fair to write the same articles as there are millions of them about the same things – leaky gut, glutamine, turmeric, curcumin, biologic drugs, creams, moisturizers, gluten free diets, D3 supplements…
They write or maybe I should say copy the same SHIT you can find on thousands of websites. Nothing new, nothing….
And do you know why they have articles about those things and topics?
Because they want traffic in order to SELL the Advertisement!!!
However, they come to my Facebook or website and call me an idiot, scammer, …
And many of you follow their recommendations, websites, Facebook groups,… and the only reason they build their "Psoriasis WEBSITE" is a PROFIT!
And why did I ask you how many of you are IDIOTS?
Because if a lot enough of you are IDIOTS then I will write the next post the way (almost!!!) EVERY IDIOT understand.
I tried to dummy down the most of the articles but the loudest response was negative; and it was on my I believe most accurate and (in terms of my blog) groundbreaking blog post – "Ringworm causes psoriasis and it is contagious".
So a short sneak peak on Psoriasis Cause for IDIOTS
1) Psoriasis is caused by Autonomic Nervous System dysfunction.
2) Nerve cells initiate the inflammation in the skin.
3) Skin blood flow is restricted due to dysfunctional Autonomic Nervous System.
4) Low blood flow allows the fungi and bacteria to survive on and under the upper skin layers = more inflammation.
5) Topical IODINE (is antiseptic and) resolves the INFLAMMATION.
6) Psoriasis plaques are healed.
7) After discontinuation of topical IODINE application the plaques usually develop again.
If you follow the numbers above you can see that Autonomic Nervous System dysfunction is NECESSARY and REQUIRED in order to develop PSORIASIS!!! Without the Autonomic Nervous System dysfunction you can not have PSORIASIS!
That is why galantamine and generally Acetylcholinesterase inhibitors may help with psoriasis and many other chronic diseases:
So why do so many IDIOTS tell me how retarded I am for claiming fungal origin of psoriasis?
You IDIOTS there is no SPECIFIC test neither diagnostic criteria for psoriasis (plaque and guttate) so theoretically I may be speaking and writing about something entirely different than you think about when I refer to psoriasis!!!
If inflamed skin due to Autonomic Nervous System dysfunction without the presence of fungal infection on the skin is enough for you to call it PSORIASIS then sure it is not fungal…
But that dysfunctional Autonomic Nervous System usually reacts to something – fungi or bacteria; so I say that fungi and bacteria on the skin is the cause of PSORIASIS.
IODINE applied topically clears up the psoriasis plaques (even though just temporarily in many cases)!