How Many of You Readers Are IDIOTS?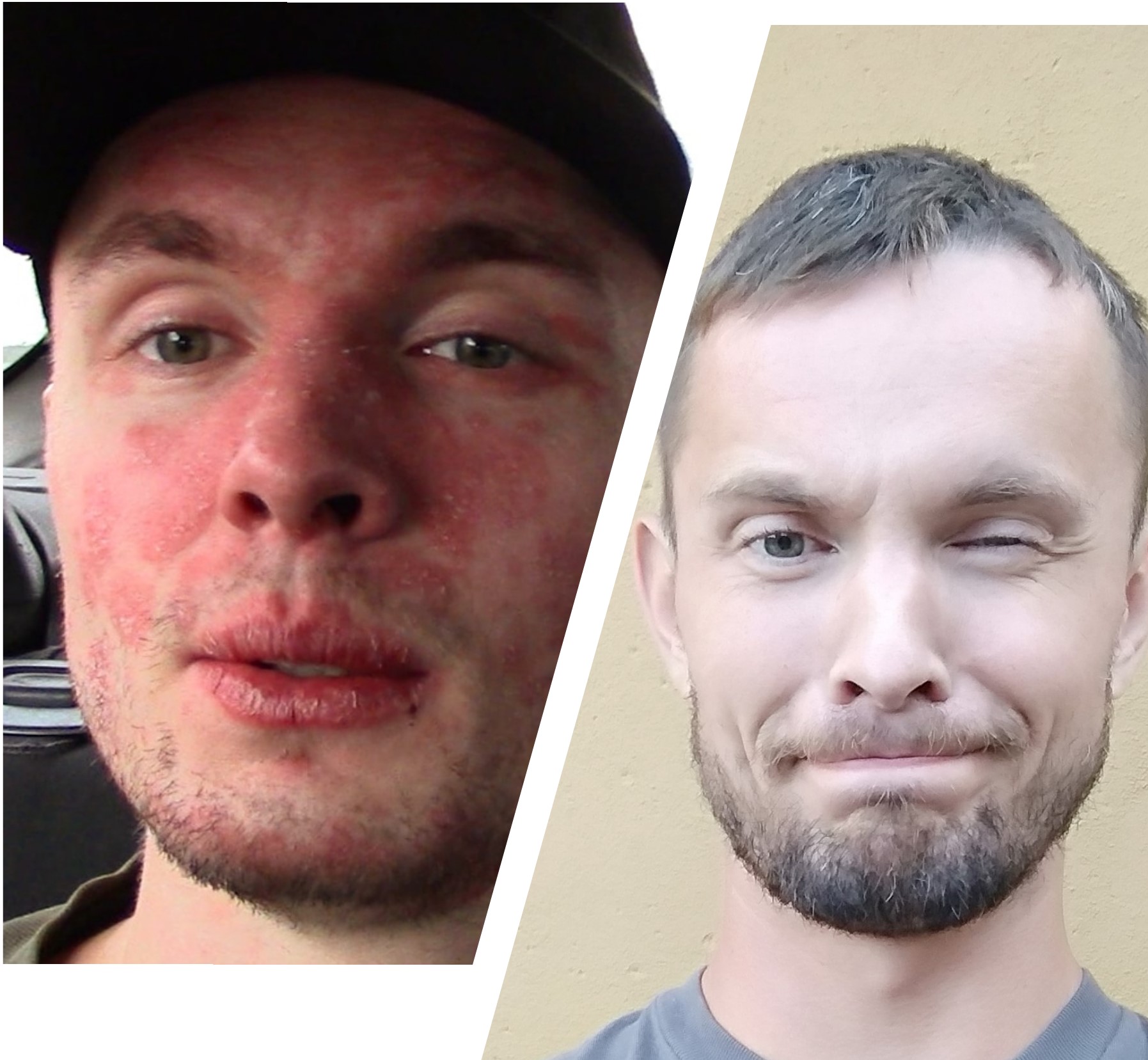 This is a serious question for you!
I am not joking and really want you to reply in the comments.
I put a lot of work into this blog – a lot more than you can imagine even though a lot less than I would want to.
I am well aware already that most of you want everything for FREE!
OK, do not pay for (perhaps good) information and spend a lot more time and money on useless supplements, books, healing gurus and protocols.
It is your choice.
But why in the world would you not read the FREE content on this blog before asking stupid questions, criticizing with your weak arguments and saying in comments that I am wrong.
If I was wrong I would be very happy because that would mean that someone else spent a lot of time researching psoriasis but frankly I do not know about any website which is concerned about the real cause of psoriasis – ENDOTOXINS, Autonomic Nervous System dysfunction, overloaded liver, hypercoagulation, low oxygenation of the tissues….
Your Psoriasis guru is likely IDIOT, too
Even those psoriasis authors who have their own blogs; I must say that – they are IDIOTS!
It is not fair to write the same articles as there
...or 1 YEAR Full ACCESS for 4.99 USD!