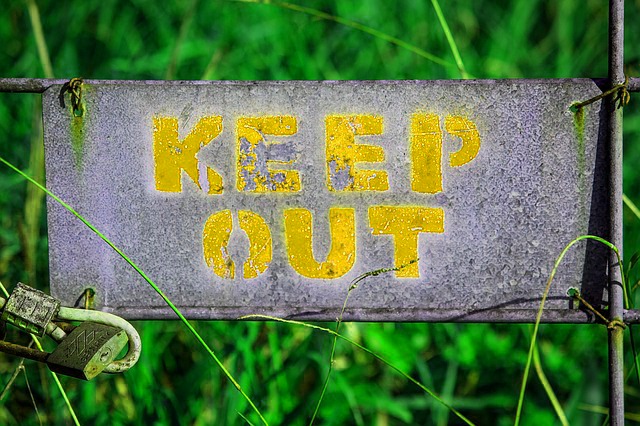 Why and How I Was Banned From Psoriasis Forum
Psoriatics can be really narrow minded people when it comes to psoriasis, its cause and cure. Whether they are so stupid, paid or whatever they don't do a good job for the psoriasis discussion boards which is a discussion about psoriasis.
Psoriasis Forum Kicked Me Out
One user accused me of being just a supplement seller and promote the various products on one psoriasis forum. Moderator of the forum asked me to state that I have no commercial interest in selling those products and to remove the links to my blog from the forum.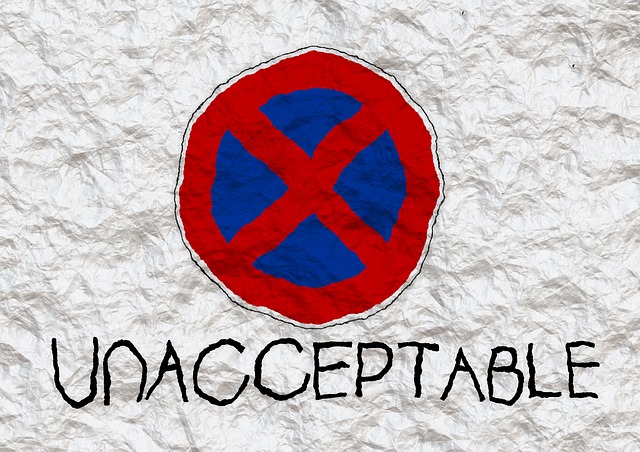 I would provide the explanation and remove the links immediately, but when I tried to login to the forum – my account was already blocked. Just about 5 hours passed from the time moderator asked my to clear things out. Not everybody sit all day behind the psoriasis forum screen so it is obvious that I could not respond immediately. But 5 hours is still good response time.
You could remove the links yourself as you already did and still not block my account, but you decided otherwise.
So don't forget to remove the link to my blog from the first post of the thread "Psoriasis – theory about the cause and cure".
Also it is at least very uncommon that the ban and issues raised about 6 weeks after starting this thread. Not very good moderators if I was able to "promote products" here on this blog for 6 weeks without my account being blocked. Also very weird that the accepted issue was raised without detailed review by one member that was already banned from that forum in the past.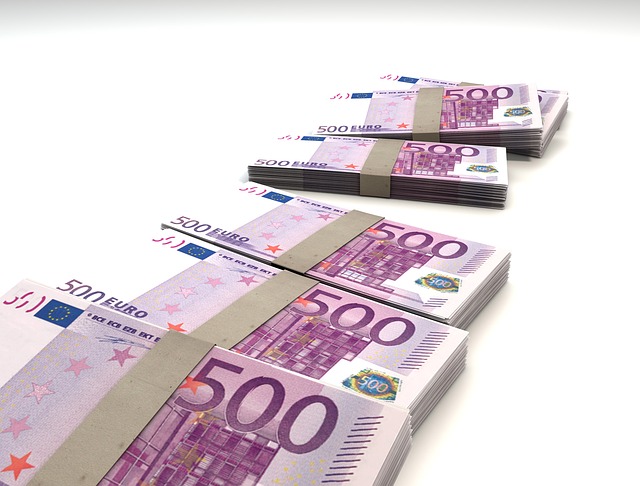 There is the referral code on my blog and PDF paper but the point of providing it was not the commercial interest. The point was to provide the code for the readers to save them money from their first iHerb order. But of course if any new customer use that code I will get small commission.
Earlier this year just a few days after joining the forum in January one of the moderators asked me in personal message to remove the code or do not post the links here to my blog (exact text):
Hi. One of the terms of using this forum is it expressely forbids members from making financial gain from it. I have noticed that on all of your blog links there is a statement about using iherb.com and your affiliate code which does make you a return. If you are going to link to your blog from this site then please remove these links.
Thanks
<MODERATORS_NAME>
My (psoriasisdietplan) reply was something like this (I do not remember the exact text):
I could remove the affiliate code for iHerb from my blog now but I would probably add it there anyway in the future, so what should I do? I can stop posting on this forums now or delete it from my blog but I do not want to remove the referral/affiliate code now, post the links to my blog here on this forum and then add the referral code to my blog unfairly.

Moderator (exact text):
John don't worry. Leave it as is, we get a lot of people who just show up and try and push their affiliate codes but you seem a genuine person so leave it on the blog, please don't however use it directly in the forum.
Thanks
<MODERATORS_NAME>
Actually I am glad that I was banned on forum because it is not my most favorite way how to spend time – thinking about and writing forum posts about psoriasis.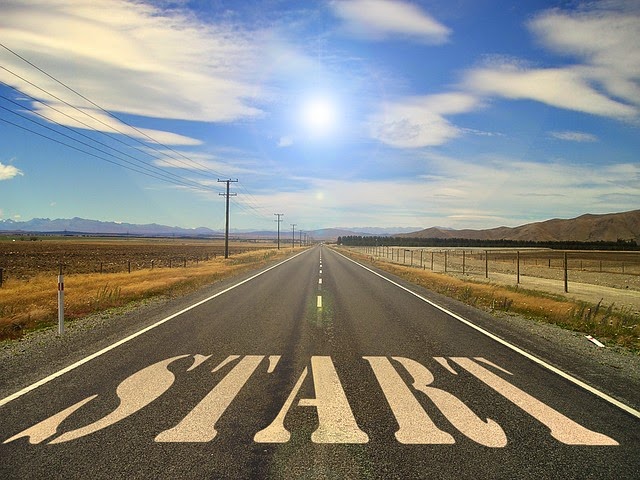 Psoriasis Supplement