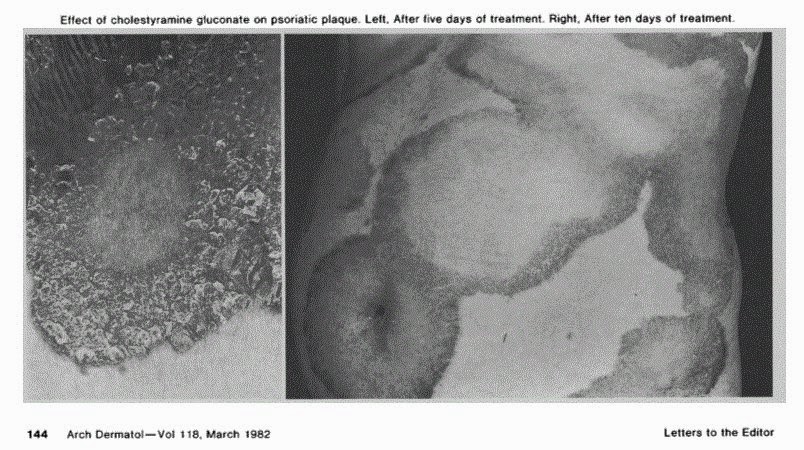 Cholestyramine and Activated Charcoal Help to Improve Psoriasis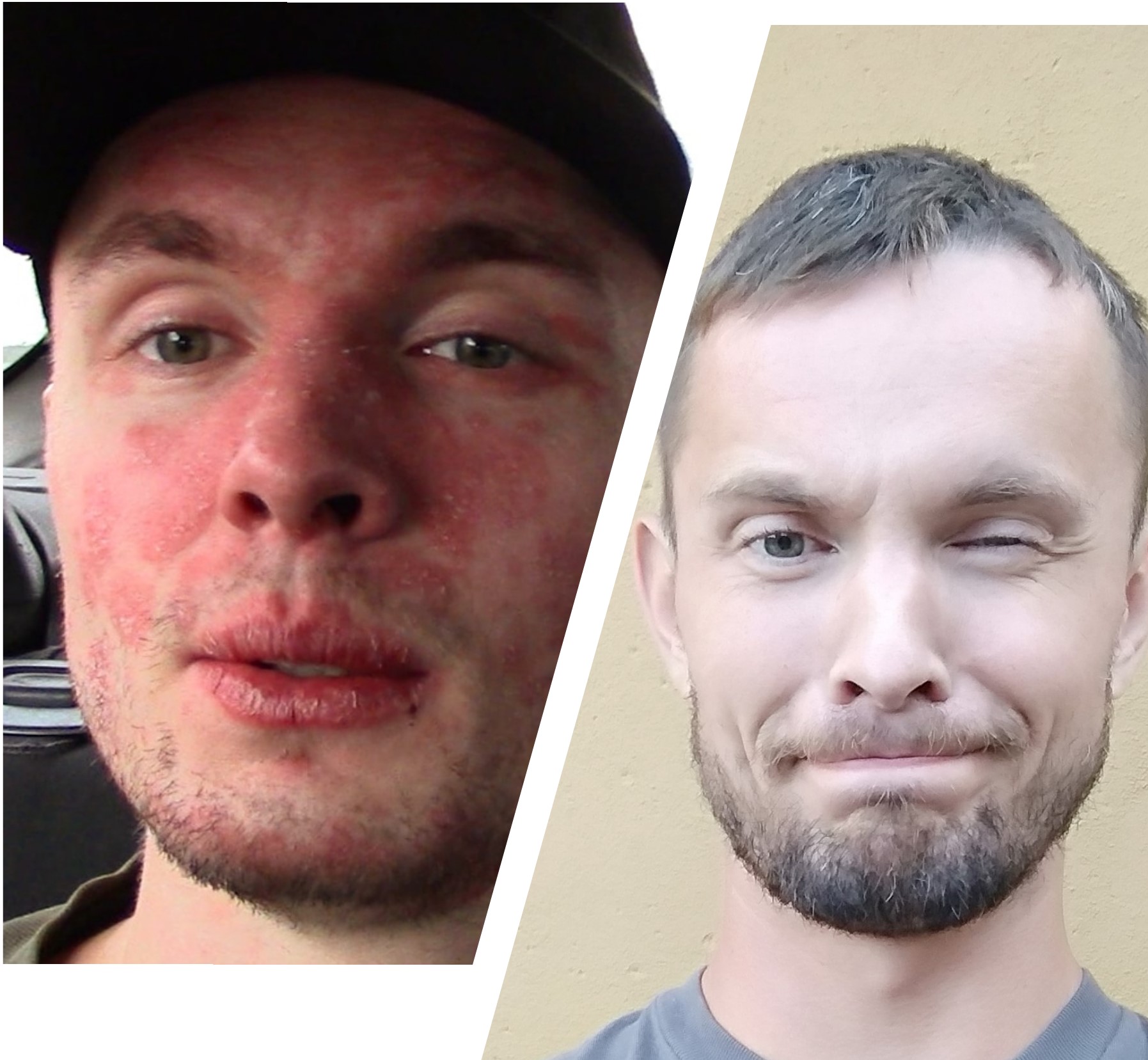 Note:
Charcoal lowers the absorption of the drugs so you have to take it at least 2 hours before or after the prescription drugs (if you take some). In case of cholestyramine it is advised to take the other drugs at least 2 hours before or 6 hours after the cholestyramine.
Cholestyramine is the drug what is on the market for more than 50 years. It is a bile acid sequestrant that was meant to be used for lowering the cholesterol levels in the blood. It binds to the bile acids in the intestines and block their reabsorption. This makes the body to synthesize the new bile acids from the cholesterol (found in the blood) which leads to lower plasma cholesterol levels.
But after the introduction of statins cholestyramine use for this purpose is just marginal. However, cholestyramine properties made it valuable in treatment of psoriasis. Despite the official medicine statement that psoriasis has no known cause – which is popular even up to these days – it is well known that psoriasis develops when bacterial toxins (endotoxins, LPS-lipopolysaccharides) poison the body (liver). One of the effects of bacterial toxins in the
...or 1 YEAR Full ACCESS for 4.99 USD!