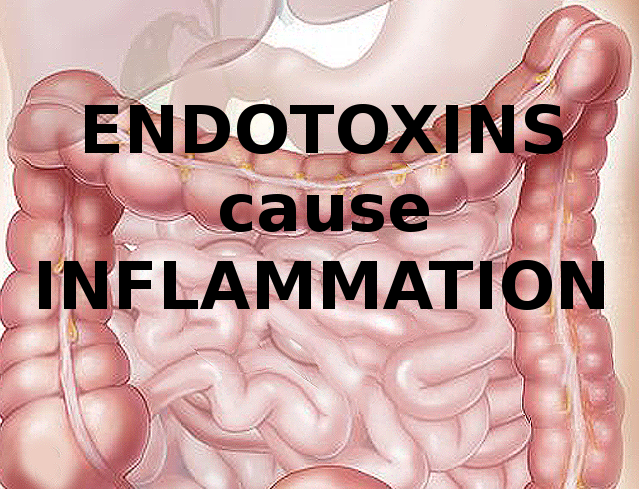 Psoriasis Cure Is Bile Flow, Bile Acids Eliminate Endotoxins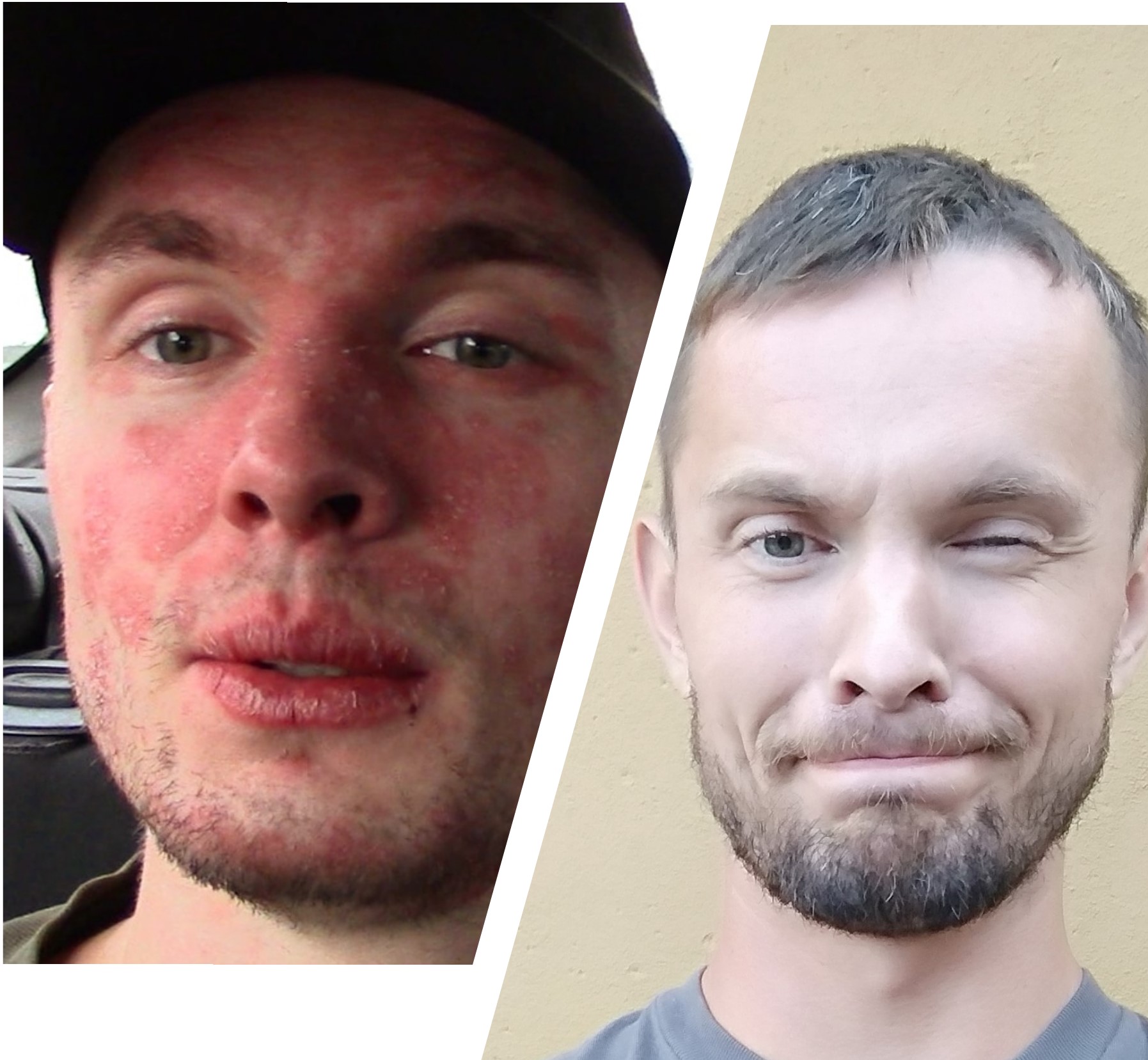 Psoriasis is curable in many people by improving bile flow with bile acids supplements like Ox bile, Artichoke Leaf Extract or Dehydrocholic acid and Lecithin.
Those who have studied some research data about the bile acids know that there are a lot of unanswered questions about the acids produced and excreted by liver. Generally all bile acids are considered toxic for the body and even carcinogenic. However the best option seems to be the ursodeoxycholic acid (UDCA) also known as Ursodiol. This one can be prescribed by the doctor but is also available over-the-counter as the supplement.
Ursodeoxycholic acid is very popular in bodybuilders who take it for the liver protection when taking the anabolic steroids. So why there is so little data about ursodeoxycholic acid and psoriasis? Probably because official medicine doesn't even think about the possible connection between the liver problems and psoriasis. And the connection is there for 100%. It is something that is known in underground science/medicine for more than 50 years.
Ursodeoxycholic acid is very effective in dissolving the cholesterol gallstones/liverstones and its very low toxicity allows its use for long periods of time without any serious negative effects.
Another bile acid used to treat psoriasis and also scientifically documented is dehydrocholic acid what is a synthetic bile acid prepared by oxidation of cholic acid. However its effects in the liver seem to be different from the natural bile acids. Dehydrocholic acid makes liver produce more bile by the process when dehydrocholic acid itself is metabolized in liver cells and excreted along with the bile acids. The natural bile acids seem to make the liver produce own bile acids without metabolizing the supplemental bile acids.
So from the scientific point of view we have 3 major choices if we want to try bile acids for psoriasis:
ursodeoxycholic acid
dehydrocholic acid
ox bile (about 40% of capsule weight are bile acids)
As I already mentioned above the best option considering the safety and effectivity is ursodeoxycholic acid. Also it is well known for the doctors so they can prescribe it for you in many countries. The price is about 4 times more than ox bile (about 80 dollars vs 20 dollars per month) but it is surely worth it (not just for those who have gallstones or psoriasis) since it helps in many chronic diseases which are just the different versions of symptoms of the same underlying problems.
Dehydrocholic acid is not very popular so you will have to look for it since it is used in just a few supplements in some countries.
Ox bile is actually the cheapest from all those three bile acids since it is not one pure isolated acid but freeze-dried bile. The content of all bile acids in ox bile is about 40 % of dried bile powder weight.
There are many different studies that covered various effects of different bile acids on the body. The one and only fact that we can know for sure is that bile flow and bile acids are important for health. When we go further and want to research the effects of individual bile acids on the body we have to keep in mind that the current data are not so satisfying and conclusive.
Many of the research data are from the experiments with laboratory rats and not humans. Not just that rats biochemistry may be different in one or other particular area but rats have no gallbladder so we have one strong argument for considering major differences of metabolism and even importance of bile flow and acids in rats.
Restoring the normal bile flow (with adequate bile acids content in bile) is number one to cure the psoriasis.
Bile acids are toxic, but also for the pathogens
The bile acids are toxic – but also for the bacteria (which is the reason why they will cure small intestine bacterial overgrowth). The body must be in balance – the toxic bile acids are needed (but not too much or too little), essential vitamins are needed (but not too much or too little).
Overwhelmed liver is mostly from small intestine bacterial overgrowth = bacterial toxins (very toxic AMMONIA – NH3), endotoxins = damaged small intestine/leaky gut = undigested food molecules gets into a bloodstream, bacterial translocation from the intestine into the blood, bad digestion due to damaged microvilli.
Bacterial overgrowth (plus with bad species of bacteria) in the small intestine leads to more degraded conjugated bile acids (those acids dissolve the bacterial cell walls = cure of small intestine bacterial overgrowth) = absorption of deoxycholic acid and lithocholic acid (the amounts of these toxic bile acids would be very low if there was no bacterial overgrowth in small intestine). So even that
...or 1 YEAR Full ACCESS for 4.99 USD!