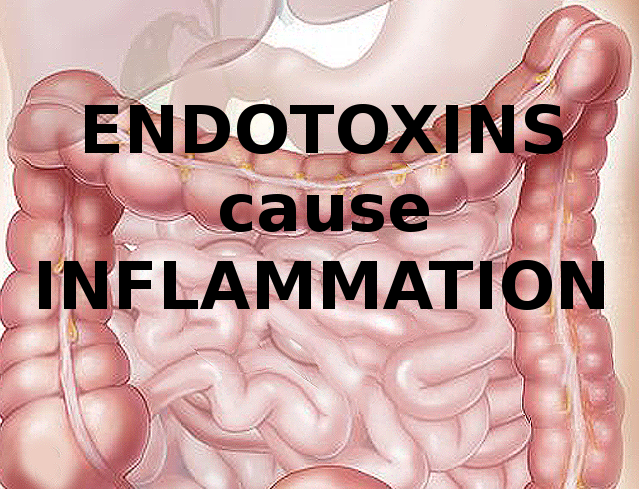 Psoriasis Cure Is Bile Flow, Bile Acids Eliminate Endotoxins
Psoriasis is curable in many people by improving bile flow with bile acids supplements like Ox bile, Artichoke Leaf Extract or Dehydrocholic acid and Lecithin.
Those who have studied some research data about the bile acids know that there are a lot of unanswered questions about the acids produced and excreted by liver. Generally all bile acids are considered toxic for the body and even carcinogenic. However the best option seems to be the ursodeoxycholic acid (UDCA) also known as Ursodiol. This one can be prescribed by the doctor but is also available over-the-counter as the supplement.
Ursodeoxycholic acid is very popular in bodybuilders who take it for the liver protection when taking the anabolic steroids. So why there is so little data about ursodeoxycholic acid and psoriasis? Probably because official medicine doesn't even think about the possible connection between the liver problems and psoriasis. And the connection is there for 100%. It is something that is known in underground science/medicine for more than 50 years.
Ursodeoxycholic acid is very effective in dissolving the cholesterol gallstones/liverstones and its very low toxicity allows its use for long periods of time without any serious negative effects.
Another bile acid used to treat psoriasis and also scientifically documented is dehydrocholic acid what is a synthetic bile acid prepared by oxidation of cholic acid. However its effects in the liver seem to be different from the natural bile acids. Dehydrocholic acid makes liver produce more bile by the process when dehydrocholic acid itself is metabolized in liver cells and excreted along with the bile acids. The natural bile acids seem to make the liver produce own bile acids without metabolizing the supplemental bile acids.
So from the scientific point of view we have 3 major choices if we want to try bile acids for psoriasis:
ursodeoxycholic acid
dehydrocholic acid
ox bile (about 40% of capsule weight are bile acids)
As I already mentioned above the best option considering the safety and effectivity is ursodeoxycholic acid. Also it is well known for the doctors so they can prescribe it for you in many countries. The price is about 4 times more than ox bile (about 80 dollars vs 20 dollars per month) but it is surely worth it (not just for those who have gallstones or psoriasis) since it helps in many chronic diseases which are just the different versions of symptoms of the same underlying problems.
Dehydrocholic acid is not very popular so you will have to look for it since it is used in just a few supplements in some countries.
Ox bile is actually the cheapest from all those three bile acids since it is not one pure isolated acid but freeze-dried bile. The content of all bile acids in ox bile is about 40 % of dried bile powder weight.