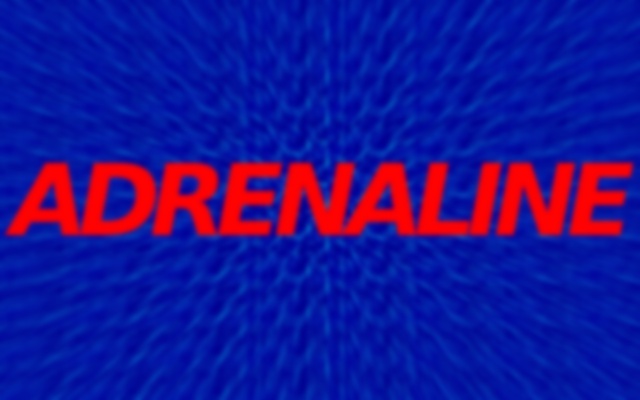 Adrenaline: The Effects of Alpha and Beta Adrenergic Receptors on Vasoconstriction and Blood Flow in Psoriasis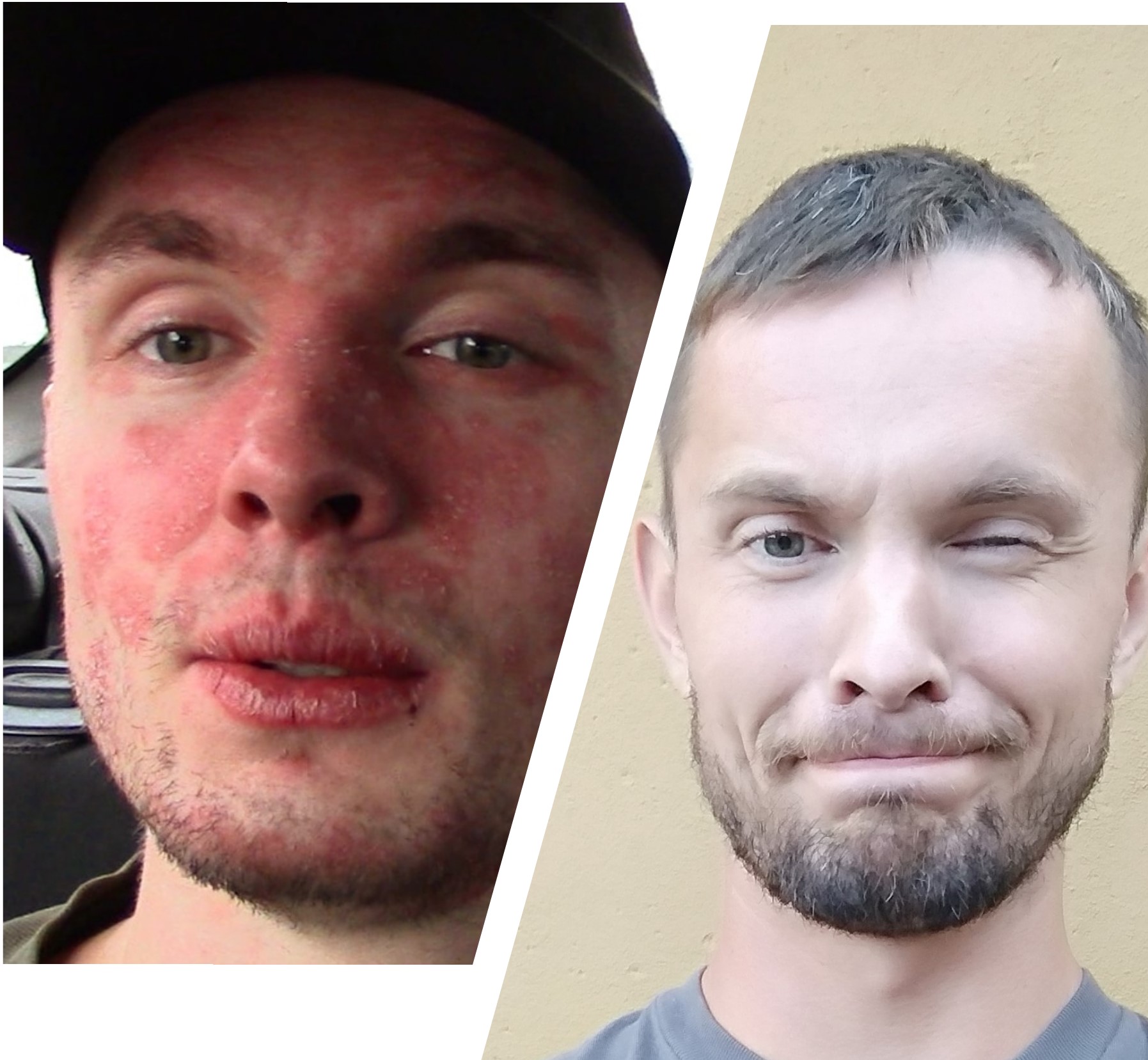 Adrenaline plays a big role in psoriasis – whether it is the adrenaline released due to emotional stress or adrenaline released due to hypoglycemic episodes. The levels of adrenaline are statistically higher in psoriatics than healthy people or people with some other skin diseases.
There are two types of adrenaline receptors – Alpha and Beta receptors.
The two specific types I want to talk about in this article are – Alpha adrenergic receptor (mostly Alpha-1) and Beta-2 adrenergic receptor.
Alpha adrenergic receptors
One of the jobs of Alpha adrenergic receptors upon activation by adrenaline is to constrict the smooth muscle which is lining the blood vessels. That's why you may develop along the psoriasis also cold hands and feet, incontinence, muscle pain and many other symptoms – all these may be caused directly on indirectly by constriction of blood vessels and smooth muscles in the places like urinary bladder. The result is often
...or 1 YEAR Full ACCESS for 4.99 USD!