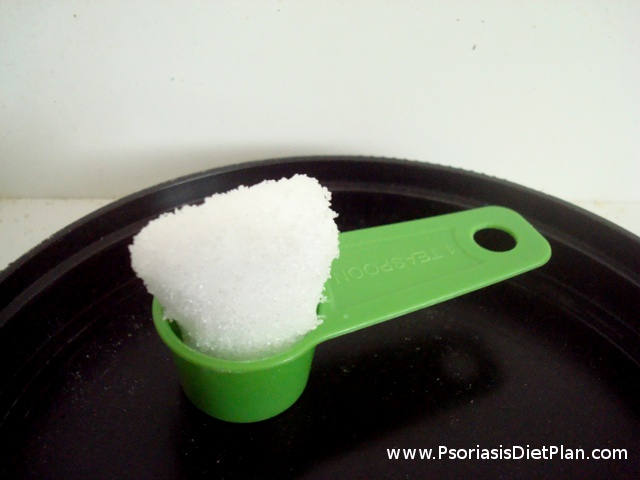 Magnesium Is Not Depleted by Vitamin D3
Psoriasis in many cases can be dramatically improved by vitamin D3 supplements. Even though there are opponents claiming D3 supplementation depletes magnesium stores vitamin D3 definitely helped a lot of psoriatics!
Overview
vitamin D significantly increases the magnesium absorption even though less than calcium absorption
vitamin D does not cause magnesium loss
vitamin D increases the bone resorption (rebuilding of the bone)
magnesium significantly reduces the damage to arteries caused by hypervitaminosis D
vitamin D activation needs magnesium, but this process can't be considered as depletion since vitamin D is essential for the body
the effect of Parathyroid hormone on serum calcium levels is not dependent on normal vitamin D3 levels
Vitamin D3 and magnesium for psoriasis
The positive effects of vitamin D3 on psoriasis are still underrated. Vitamin D3 plays a critical role in our immune system. Not just it balances the inflammatory responses but also helps to activate the immune cells to fight off the infections.
As you probably know already I consider psoriasis as a disease which is caused by infection – bacteria (in root canals, dental infections, small intestine), viral reactivation (general worsening of the health – damaging the nervous system) and fungal (plaques on the skin).
Vitamin D3 is often the only factor which makes the skin of the millions of people with psoriasis better in the summer.
A lot of people completely cleared up their skin with vitamin D3 supplement. Usually it takes some time like 3-6 months but they get there.
So should they forget about the vitamin D3 supplementation during the winter just because it supposedly "deplete" the magnesium? In my opinion the better choice is supplement the magnesium along the vitamin D3 which will bring even better results when taken together.
Magnesium helps the relaxation of the blood vessels (factor in psoriasis), balance the blood sugar (hypoglycemia) and subsequent adrenaline production, detoxify the body and generally helps the Autonomic Nervous System to work better.
Stress and anxiety is a huge factor which induced or worsening the psoriasis of many people out there and magnesium is popular mostly due to its effects on depression and anxiety. Magnesium for that purpose is often sold as supplement in combination with one of its co-factors – vitamin B6 (pyridoxine).