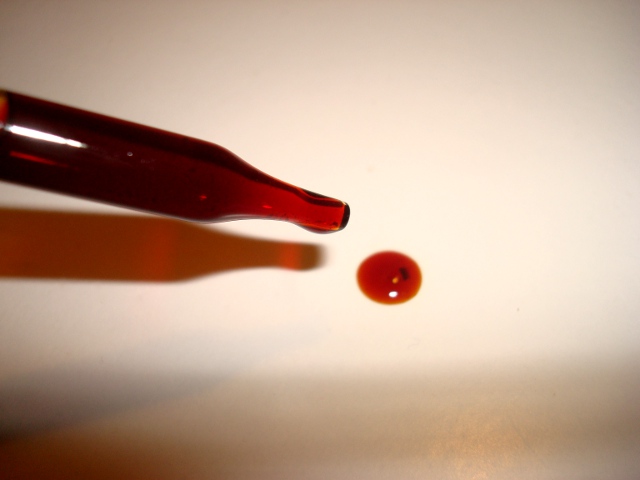 Iodine Dissolves Atherosclerotic Plaque thus Increasing Cholesterol Levels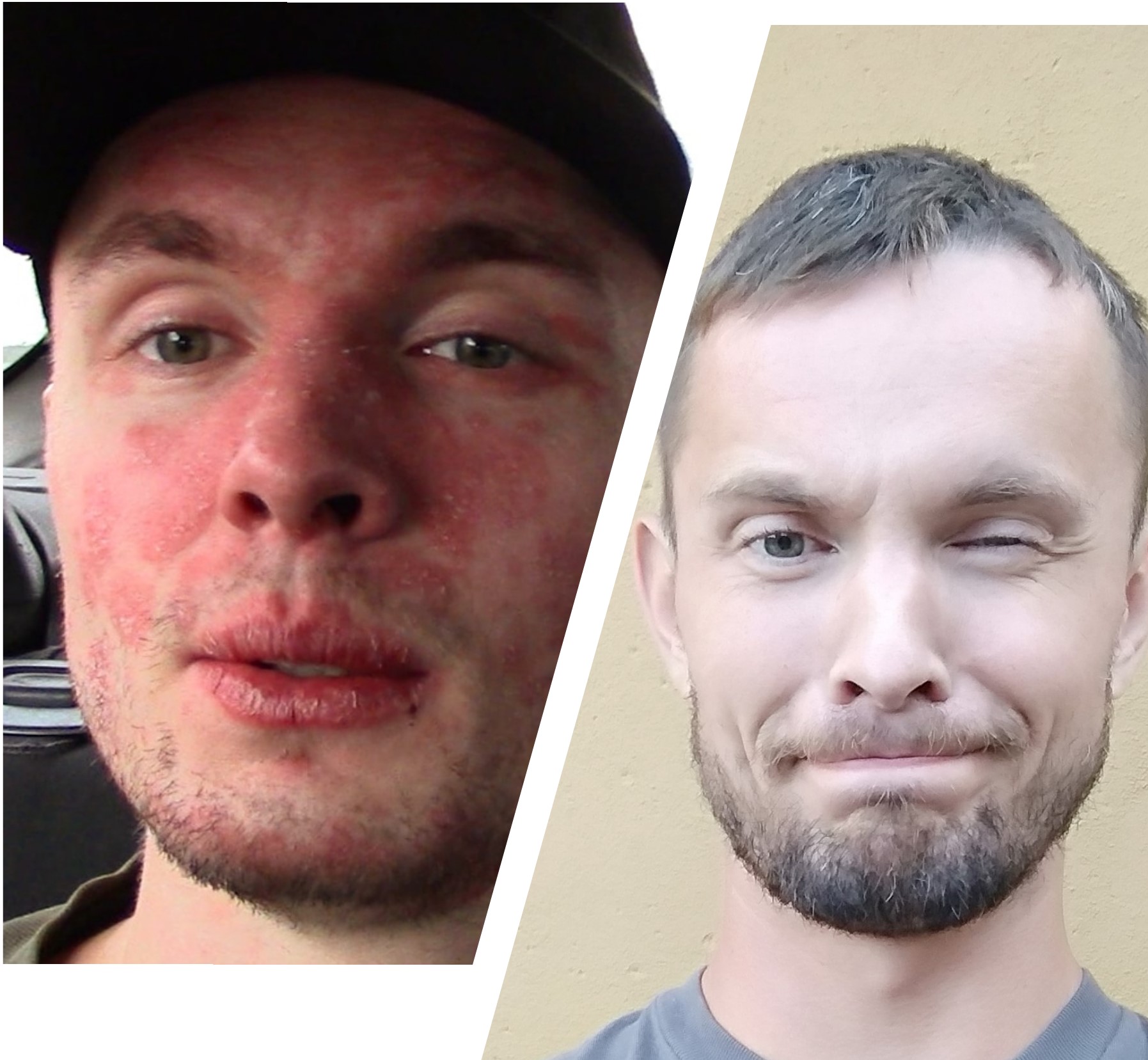 Many of you probably never heard of this but iodine prevents or significantly inhibits the atherosclerosis plaque development which is associated with heart diseases. Iodine helps to dissolve the cholesterol which directly affects the atherosclerosis plaque formation. Cleaning up the blood vessels of cholesterol plaque is crucial for proper blood flow. I can never urge enough the importance of proper blood flow and oxygenation of the tissues for people with psoriasis.
Iodine deficiency does not really mean just the thyroid problems.
Fortification of salt with iodine can prevent just the two major health problems caused by iodine deficiency – goiter and cretinism. Iodine intake in salt which is really the only relevant source of iodine for most people is definitely inadequate.
The effects of dietary cholesterol on atherosclerosis were first demonstrated in 1908. The study performed in 1917 proved that iodine supplementation prevented the cholesterol deposition in the arteries of rabbits fed high cholesterol diet.[1] The later research confirmed the results and iodine was proved to have positive effects against the development of atherosclerosis.[2]
The widespread deficiency of iodine is omitted by most doctors who don't know or don't care about the crucial roles of iodine in human body.
Iodine supplementation raises serum cholesterol levels
Since iodine actually dissolves the cholesterol it can lead to increased cholesterol levels in the blood!
If you ever wondered what caused a sudden high cholesterol levels on your blood tests you should know that iodine might be responsible if you have been taking iodine supplement.
Obviously, those people who have very low cholesterol deposits in their bodies are likely to have usual or even lower numbers of cholesterol on their next blood test.
On the other hand the elderly, chronically ill or obese persons, the chances are that those people will have significantly increased cholesterol levels compared to the cholesterol numbers before they have started the iodine supplementation.
The next images are from presentation "Solution on Atherosclerosis" by Sourabh Patil who researched the iodine dissolving effects on cholesterol and created the presentation for Google Science Fair Project.
Eat fiber to lower the cholesterol
Don't worry about the cholesterol which gets dissolved from your arteries and other tissues. The liver will always try to excrete the excess cholesterol through the bile.
Just eat a fiber rich diet which significantly helps. Fiber soaks up the portion of the bile along with the cholesterol and your body will excrete it in feces.
Fiber in vegetable and fruit is the way to go. However, you can also take supplemental fiber – Psyllium husks or glucomannan.
However, in some cases your doctor may prescribe you the cholestyramine which is a relatively safe bile acids binding drug used for treatment of high cholesterol before statins came on the market. More information on cholestyramine and psoriasis can be found in my previous post "Cholestyramine and activated charcoal help to improve psoriasis".
References:
1) IODINE AND ATHEROSCLEROSIS. JAMA. 1935;104(25):2260. June 22, 1935
2) STUDIES ON THE PREVENTION OF CHOLESTEROL ATHEROSCLEROSIS IN RABBITS. EFFECTS OF WHOLE THYROID AND OF POTASSIUM IODIDE. KENNETH B. TURNER,  M.D. Department of Medicine, College of Physicians and Surgeons, Columbia University, and the Presbyterian Hospital, New York. May 12, 1933