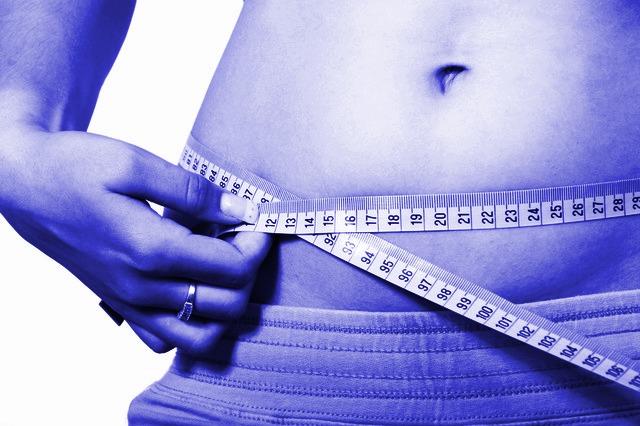 Obesity is Caused by Leaky Gut and Endotoxin Induced Inflammation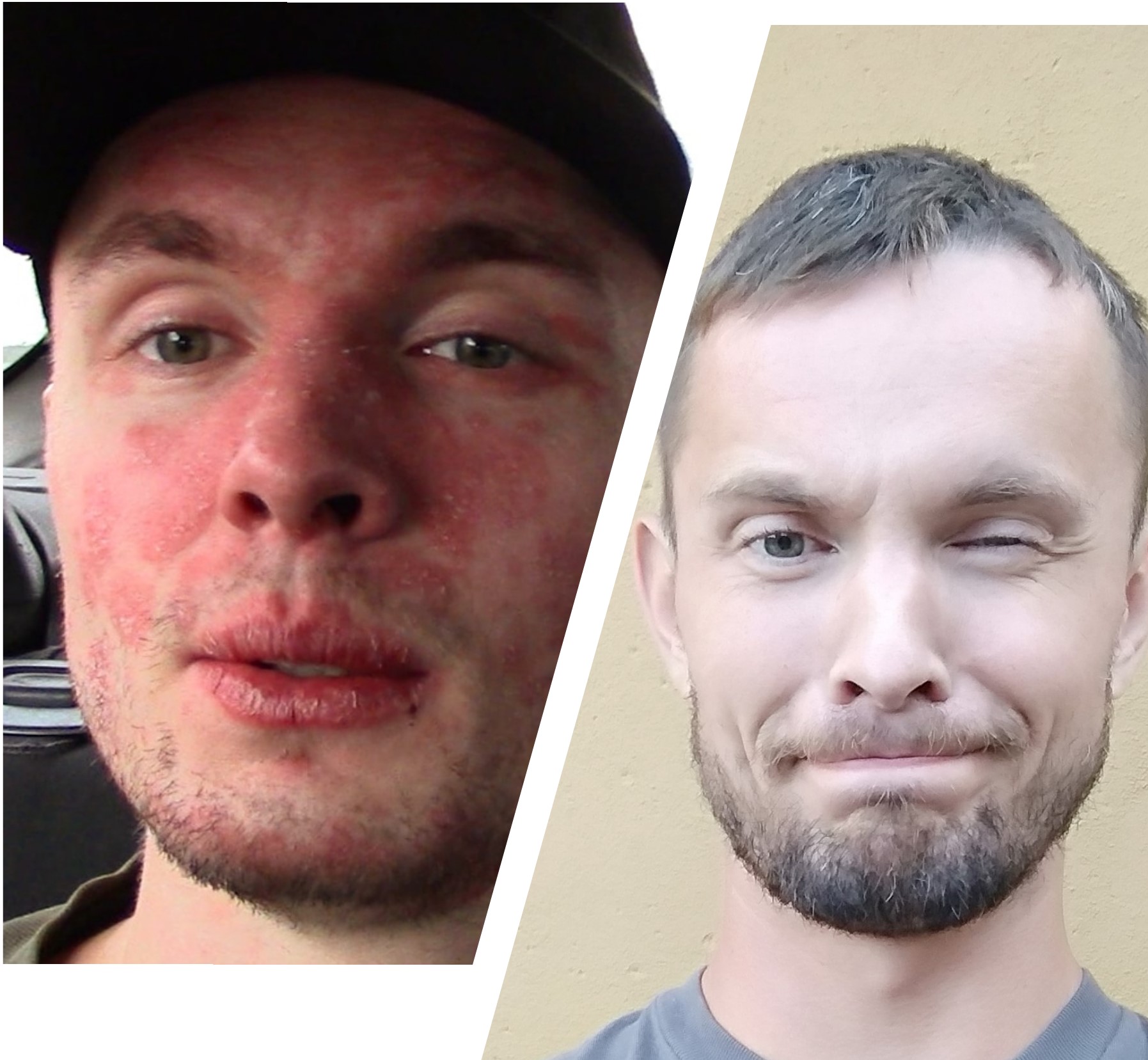 Even though obesity is considered as a risk factor of psoriasis the truth is that both conditions have usually the same underlying cause – endotoxin induced inflammation.
Being overweight is considered as a problem of overeating rather than a real disease which should be addressed properly. Gaining the fat from eating excessive amounts of calories is not the same as gaining the weight (fat and water-weight) due to inflammation as it is present in obese people.
During the inflammation the whole body and metabolic pathways are significantly altered – some are speed up and the others are slowed down.
There are two associated problems besides endotoxins driving the more weight gain – one is hormonal imbalances (usually caused by intestinal inflammation) and the other is binge eating caused by imbalances in dopaminergic brain reward pathways.[1,2]
Leaky gut, endotoxins and inflammation
The scientists proved that one of the causes of insulin resistance and obesity in mice is metabolic endotoxemia.[4]
Both the diabetes and obesity are characterized by insulin resistance and low-grade inflammation. The scientists have
"found that normal endotoxemia increased or decreased during the fed or fasted state, respectively, on a nutritional basis and that a 4-week high-fat diet chronically increased plasma LPS concentration two to three times, a threshold that we have defined as metabolic endotoxemia."[4]
"Importantly, a high-fat diet increased the proportion of an LPS-containing microbiota in the gut. When metabolic endotoxemia was induced for 4 weeks in mice through continuous subcutaneous infusion of LPS, fasted glycemia and insulinemia and whole-body, liver, and adipose tissue weight gain were increased to a similar extent as in high-fat-fed mice."[4]
It has been documented that as early as 1 hour after a high-fat meal the levels of circulating endotoxins increase in non-obese as well as type 2 diabetic patients.[6] So you may want to think twice before you decide to eat a high-fat paleo-like diet.
The mice with mutated CD14 receptor were resistant to most of the LPS induced problems of metabolic diseases. CD14 receptor is a part of the immune system and its role is to detect the bacterial lipopolysaccharides (LPS/endotoxins). It is present in high concentrations on immune cells called macrophages.
"CD14 mutant mice resisted most of the LPS and high-fat diet-induced features of metabolic diseases. This new finding demonstrates that metabolic endotoxemia dysregulates the inflammatory tone and triggers body weight gain and diabetes. We conclude that the LPS/CD14 system sets the tone of insulin sensitivity and the onset of diabetes and obesity."[4]
The conclusion of that study is that "lowering plasma LPS concentration could be a potent strategy for the control of metabolic diseases."[4]
Long-term dietary changes, exercise and psychological support in young (15-19 years) obese people significantly reduced the circulating endotoxin levels and insulin resistance.[3]
The results of the study also suggest an association between the dietary fat intake and endotoxin levels.
The results were confirmed also by another study which associated high serum LPS (endotoxin) activity with the manifestation of the metabolic syndrome. Scientists think that
bacterial endotoxins play probably a major role in the development of metabolic and vascular problems present in obese and diabetics
.[5]
The authors of the study "Lipopolysaccharide activates an innate immune system response in human adipose tissue in obesity and type 2 diabetes" concluded that "results suggest that T2DM [type 2 diabetes mellitus] is associated with increased endotoxemia, with AT [adipose tissue – fat cells] able to initiate an innate immune response. Thus, increased adiposity may increase proinflammatory cytokines and therefore contribute to the pathogenic risk of T2DM."[7]
What does that mean?
Basically, the scientists said that the more fat you have the more inflammation you may develop after being exposed to endotoxins and therefore increase the chances to develop type 2 diabetes.
Type 2 diabetes is strongly associated with high levels of circulating endotoxins, the study
...or 1 YEAR Full ACCESS for 4.99 USD!