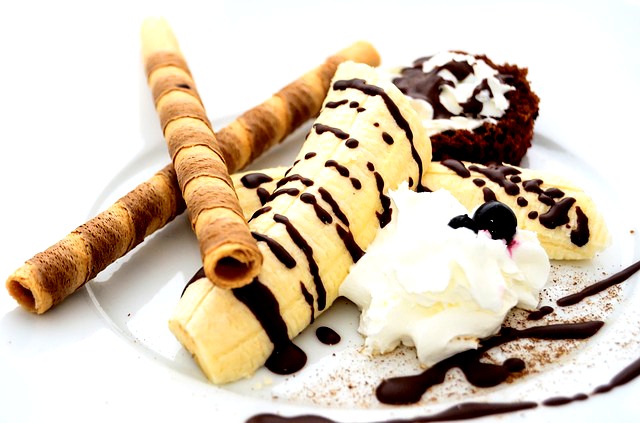 Psoriasis and Overeating – Binge Eating Is a Dopaminergic Problem
There is a difference between obesity and being overweight due to overeating. I think about the obesity quite differently. In my opinion obesity is caused by different metabolic problems which make the body store excessive amounts of fat and water weight. Sure we can not gain more fat than we eat calories but the problem is that in obesity the body may have the problems with utilization of energy from food so it is quickly stored as fat. If you have psoriasis you should know that being overweight, overeating and having a psoriasis have something in common – endotoxins and inflammation.[5,6]
I think that obesity and being overweight is not differentiated enough by the doctors and their recommendations are often just "eat less, exercise more and avoid the salt and fatty foods".
In my opinion it is really silly to blame those overweight people who eat just about 2000 kcal daily for overeating or laziness and not exercising.
However, the underlying problem with significant weight gain like seen in obese people is inflammation.
Inflammation causes the insulin resistance which means that after eating too much insulin is produced and glucose is stored as a fat.
The result is that the body is left with little energy (glucose) to be used as the fuel for the cells so the hunger comes again in short time.
The insulin is heavily involved in this vicious circle of eating and storing too much glucose as fat.
The process is very complex and the hormones like cortisol and adrenaline play a major role in this.