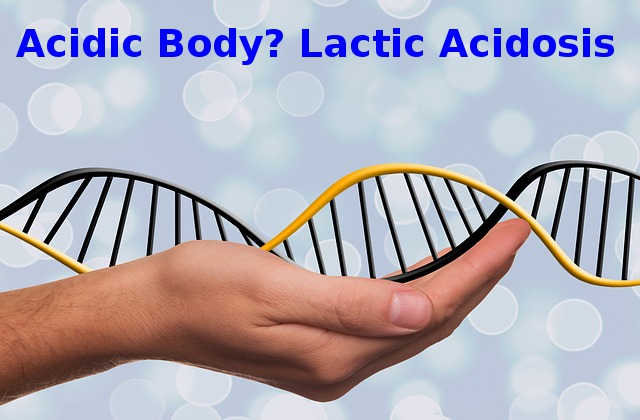 Psoriasis and Acidic Blood: The Cause Is Deficiency of B vitamins
Lactic acidosis is often caused by biotin or thiamine deficiency. The role of B-vitamins is still underrated by most people including those with psoriasis. We have a huge promotion of magnesium, zinc, vitamin C, … but where are the B-complex vitamins? I think that generally the most important thing in healing of psoriasis is proper intake of B-vitamins.
If you want to get all of the B-vitamins even those who are no longer considered as vitamins you should take brewer's yeast or what is even better – beef liver.
Even though our bodies are able to synthesize some chemicals (including those who are no longer considered as B-vitamins) that does not mean it is not important or (sometimes) inevitable to provide them in the food we eat.
Not just that we need the minerals and other vitamins to make some very important non-essential chemicals but everybody is unique and we have various genetic variations (I prefer word variation over mutation) which may prevent us from producing or processing some important molecules efficiently and in sufficient amounts.
Of course, B1 (thiamine) and B7 (biotin) deficiencies are not the only possible causes of lactic acidosis but they are well documented. Overall nutrition is important and elimination of unnecessary toxins (including the various drugs) is advised.
Symptoms of Lactic acidosis
You may ask why I write about lactic acidosis?
Well, I believe that lactic acidosis is very common in people with many chronic diseases including psoriasis.
The thing with lactic acidosis is that it develops when there is some metabolic problem affecting the production of energy from glucose.
The symptoms of lactic acidosis include nausea, vomiting, general weakness and others.