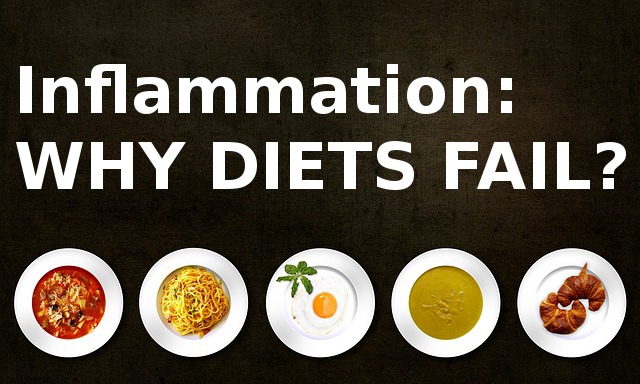 Allergy and Diet: The Ultimate Cure For Psoriasis And Inflammation
Psoriasis can be considered to be a form of allergy because it was confirmed a lot of times in the past that psoriatics have increased antibodies to many different microbes and food proteins.
In my opinion it is a big mistake that modern medicine still does not accept psoriasis as a form of allergy or hypersensitive response to "something" because that would make its treatment and cure much more easier and possible.
The Best Diet For Psoriasis
For years readers of this blog asked me so many times the question what is the best diet?
If I had to answer that question I would tell them hypoglycemic and anti-inflammaotry.
But that is not the point of this article, because as you will find out later reading this post, the biggest culprit is not the diet…
Desperate people following the desperate diets…
So many people struggle with psoriasis or other inflammatory conditions despite being on "anti-inflammatory" or "healthy" diets for many months or years.
Why?
"It is not about the diet at ALL!"
Now, let me explain it to you why I say that.
The "diet" as very most people think about that word is really not that important and as many of you might find out – diet often does not solve inflammation or psoriasis for 100% and in 100% of people.