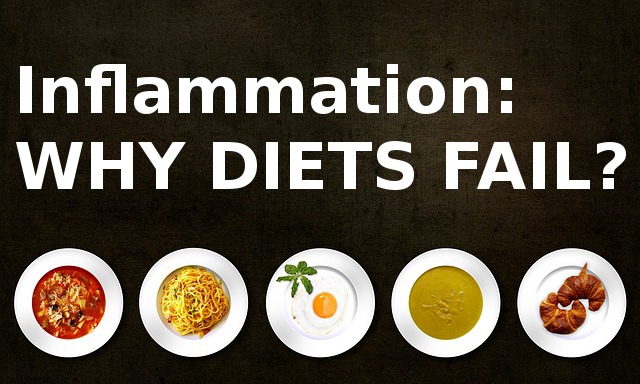 Allergy and Diet: The Ultimate Cure For Psoriasis And Inflammation

Psoriasis can be considered to be a form of allergy because it was confirmed a lot of times in the past that psoriatics have increased antibodies to many different microbes and food proteins.
In my opinion it is a big mistake that modern medicine still does not accept psoriasis as a form of allergy or hypersensitive response to "something" because that would make its treatment and cure much more easier and possible.
The Best Diet For Psoriasis
For years readers of this blog asked me so many times the question what is the best diet?
If I had to answer that question I would tell them hypoglycemic and anti-inflammaotry.
But that is not the point of this article, because as you will find out later reading this post, the biggest culprit is not the diet…
Desperate people following the desperate diets…
So many people struggle with psoriasis or other inflammatory conditions despite being on "anti-inflammatory" or "healthy" diets for many months or years.
Why?
"It is not about the diet at ALL!"
Now, let me explain it to you why I say that.
The "diet" as very most people think about that word is really not that important and as many of you might find out – diet often does not solve inflammation or psoriasis for 100% and in 100% of people.
Diet may help and even cure a lot of people, but A LOT of people will struggle with inflammation despite being on a "healthy diet".
Because what is the healthy diet?
Vegetables and fruits full of pesticides?
Pasteurized dairy full of hormones and antibiotics?
Eggs and meat from corn and hormone fed animals?
Whole grain and wheat products full of mycotoxins?
You may say – certified organic foods are the way to go!
Certified Organic?
Who does guarantee that those certified organic foods are without toxins?
Organic means that the farmer himself does not use chemicals during the production but what if the soil, water, air and rain falling down is already contaminated?
Elimination Diet: Intolerance, Allergy, Coeliac disease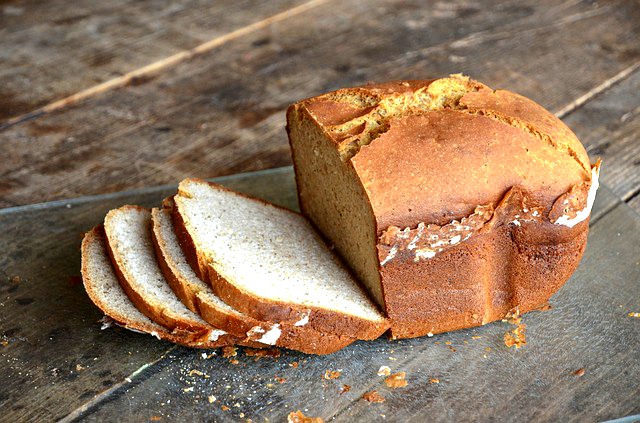 I am not going to oppose the fact that some people have strong allergic reaction to foods like peanuts or strawberries which may be so strong that they end up with an anaphylactic shock.
Then the less life-threatening form of allergy is coeliac disease which is confirmed by blood tests and biopsy. But this is still not the kind of allergy I want to talk about in this article.
The kind of allergy or intolerance I am going to talk about here is the so called subclinical allergy when you do not develop any strong allergic reaction after eating the food.
A lot of people with chronic health problems visit the doctor to perform a food allergy test.
What is a usual outcome of that test?
"You are allergic to wheat, eggs, peanuts, fish, soy, peach, strawberry, milk, potatoes, tomatoes, paprika, almonds, pork,…"
Now, when most people (with psoriasis, arthritis, asthma,…) hear something like this they decide to go on an elimination diet.
Their health problems usually improve but does not fully resolve.
Why?
Because being allergic to some foods was just one of the symptoms of an underlying problem. It means that food allergy is not the cause of their problems rather than just one of the symptoms.
And if you think that having allergy for "everything" is not common then just type something like "food allergy to everything" into Google and see how many people say they are allergic to "everything".
What Is The Underlying Cause Of Food Allergy?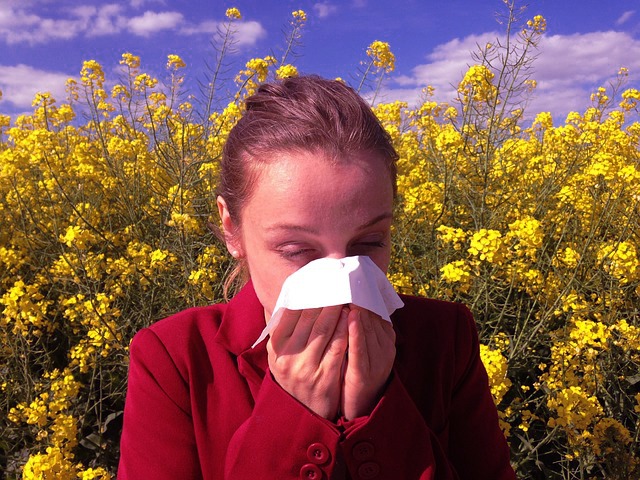 All right!
We can say that any food can induce an allergy itself.
Why and when?
If eaten in high amounts there may be enough of undigested protein molecules leaking into the blood that the body develop a significant allergic reaction to that food.
The staple food