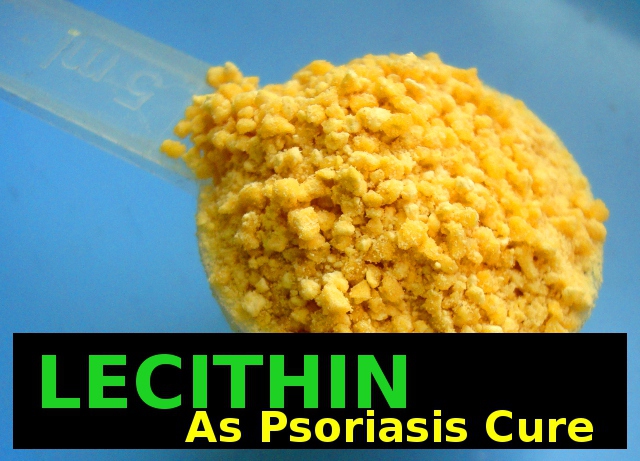 Lecithin Is A Pretty Powerful Psoriasis Cure And Fatty Liver Regenerator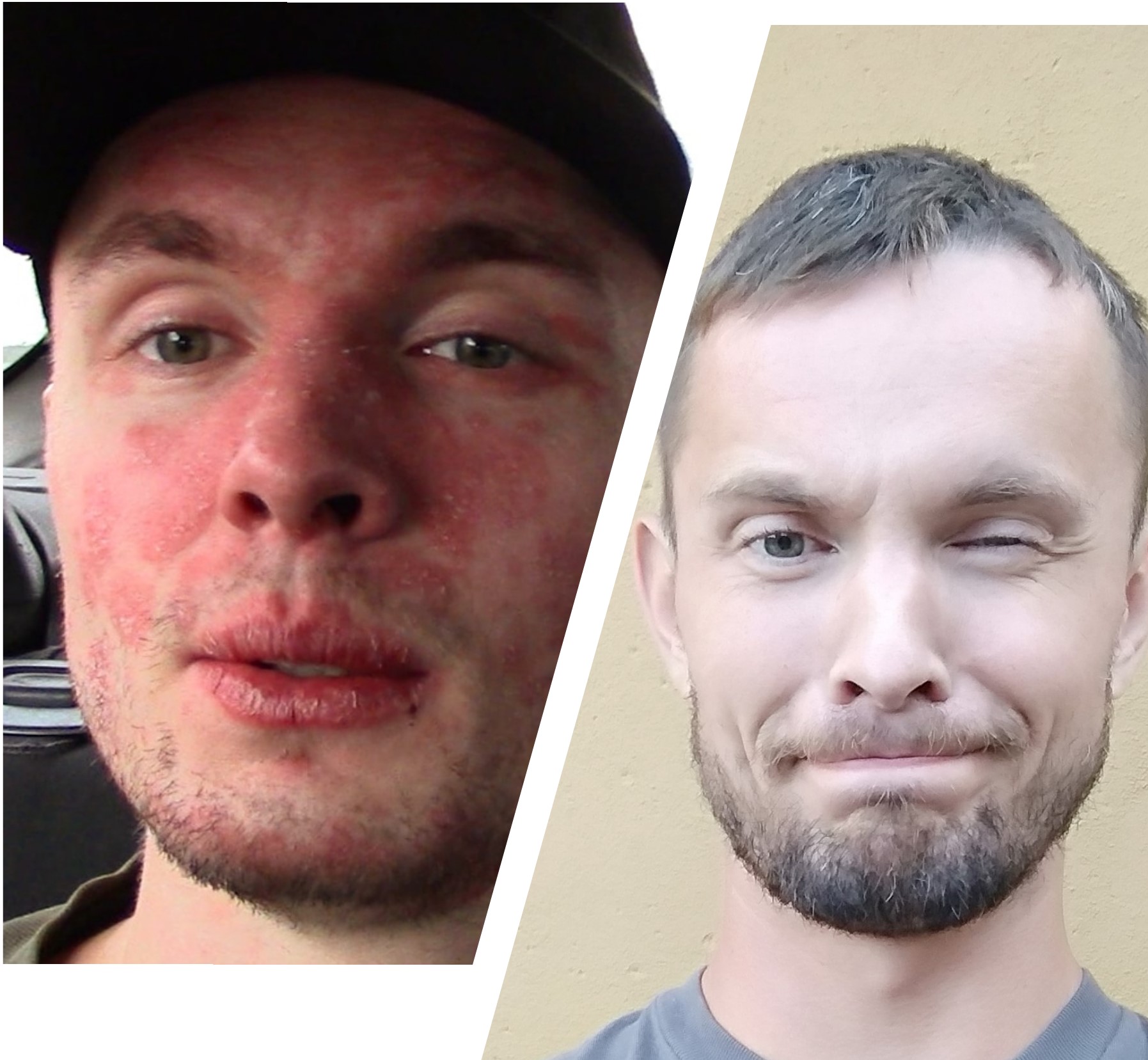 I start this blog post about lecithin presenting you the testimonials from people who cured their psoriasis with lecithin.
And please don't argue that soy lecithin is bad because it is GMO and estrogenic (which is not – depends on what study you consider to be right) because you can use non-GMO sunflower lecithin if you want.
Clearing up the psoriasis plaques is all what matters when it comes to lecithin – whether you take soy, sunflower or even egg lecithin (if you can afford it and you think it is the best because I don't).
Lecithin in psoriasis: Acetylcholine vs. Fatty Liver
I have mentioned lecithin on this blog many times during the recent years. In most articles the connection I made was the acetylcholine production from choline which is found in lecithin.
Acetylcholine activates the alpha-7 nicotinic acetylcholine receptor which is know the heavily affect the inflammatory response throughout the body.
In this article I want to present here the another big culprit in psoriasis – fatty liver.
And why do I mention lecithin here?
Because choline which is abundant in lecithin may reverse fatty liver in a few months!
Lecithin supplementation cured psoriasis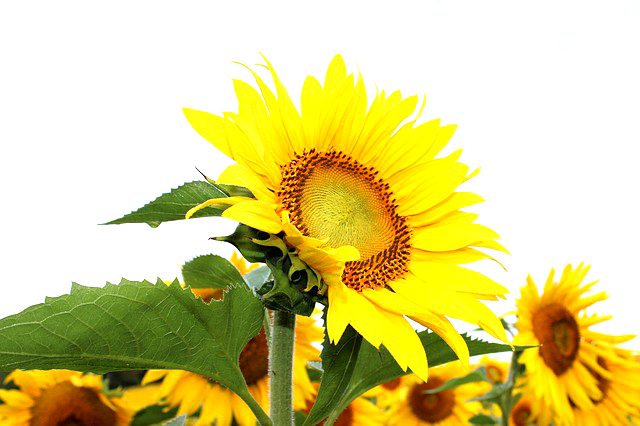 Just read the following testimonials of psoriatics who completely cleared-up their psoriasis with lecithin.
"
Hello, I'm a little nervous posting here. I've put it off because I hate forums so much but I really wanted to share my story. I've posted a few things already, but I thought I would make my own topic explaining how I cleared up my guttate psoriasis!

I started taking a vitamin called Lecithin, 6 pills a day along with vitamin D and vitamin E which I would spread onto the effected areas. Within two weeks my guttate psoriasis was gone. There were a few spots which lingered but after a few more weeks they have disappeared completely. I truly believe that Lecithin can help anyone with Psoriasis. It also got rid of my great grandmothers as well. I truly hope this can help just one person. Please let me know if you've tried this and how it worked for you.
"
by Lobbie on June 3rd, 2013 – https://www.inspire.com/groups/talk-psoriasis/discussion/guttate-psoriasis-lecathin-cure/
"
I have heard of Lecithin clearing psoriasis on a friend of my sisters. She had psoriasis bad, and started taking nine 1200mg pills a day. Her psoriasis did clear up, and have been gone for years. Everytime she feels it coming, she just takes the pills for a week or so. Has anyone else heard of this working?
Thank You!
"
by psoriasisvictim22 on April 18th, 2009 – https://ehealthforum.com/health/lecithin-for-psoriasis-treatment-t179277.html
In the same thread the user Nancyt06 shared her experience:
"
I had psoriasis after a bout of strep throat when I was 17. A woman I worked with brought me a book that told how lecithin help …I started taking 3 capsules a day and worked up to 9 a day. In a month I had no signs of psoriasis. except a little redness. I have had strep 2 times since then and each time I started taking the lecithin every time I started breaking out It stopped the out break every time .I was covered with psoriasis from the tip of my head to the souls of my feet. I itched so bad and when I slept it would look like fish had been scaled in the bed…I KNOW IT WORKS…I am 60 now and haven't had an outbreak in years…….
"
by Nancyt06 on November 18th, 2016
"
…
For years, my nephew had pretty bad psoriasis on his entire scalp. Even with nightly topical treatment of a cortisone (in oil, under a shower-cap), it wasn't well controlled.

Parents started giving him a tablespoon of lecithin each day, and the psoriasis vanished pretty quickly. Gone. Zero treatments needed anymore, and not a hint of psoriasis. For a couple of months now, and it hadn't ever gone into remission in the years he had it prior.
…
"
by MannyGoldstein on December 8th, 2012 – https://www.democraticunderground.com/11426164
Why there is only a few lecithin testimonials?

Low dosages?
Even though you may think that lecithin is a well known supplement that does
...or 1 YEAR Full ACCESS for 4.99 USD!